Game of Thrones Apps: Ice and Fire, Companion & Guide
If you love Game of Thrones then how about 4 apps for your iOS devices, below is fours apps with a little information and features.
The first app is called 'Game of Thrones: Ice and Fire' via iTunes for free. This weather app has the amazing scenery from HBO's epic new series, Game of Thrones. Once you have installed the application onto your iOS device you will have the option to choose a location within this weather-driven storytelling app., you can even use the built-in GPS locator and view a scene from Westeros (and beyond) that matches the current weather of that location, whether snow, rain, sun or fog and much more.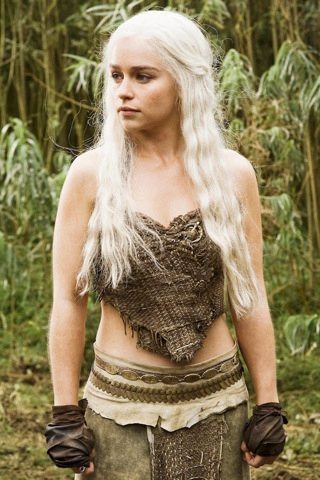 The second app is called 'Game of Thrones', by Juan Carlos Santiago Vilas. This app via iTunes is 59p (U.S 99cents). If you are a fan of the George R.R. Martin´s epic fantasy series Game of Thrones and A Song of Ice and Fire, we know you will love this application. We will let you install this app and then let you tell us what you think about it.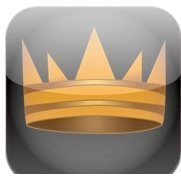 The third app is called 'Game of Thrones Companion', also 59p (99 US cent) via iTunes. Like the above apps, if you love fantasy series "A Song of Ice and Fire" and HBO's series "Game of Thrones", you will love this spoiler-free companion application. This app will allow you to scroll through maps, characters, houses and much more. You can adjust the spoilers, the characters are arranged in a Contacts-like interface. This app is probably the best out of the four here, but that is just our opinion.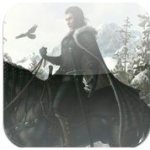 The fourth app is 'Guide to Game of Thrones', via iTunes and same price as the last two. This guide gives you all the access you need to background and biographical information for every major and minor character in the miniseries, including notable locations with historical context.
Please let us know in the commenting area below, what app you prefer out of the four given above.