HTC Desire Android 2.3 Gingerbead Release & New LG Optimus Pro
The Sunday Quickie: Just a quick bit of news covering Android 2.3 Gingerbread, today is about the HTC Desire getting the new Gingerbread update by the end of July, plus a little information covering the new LG Optimus Pro.
The HTC Desire is to get its Android 2.3 Gingerbread update by the end of July according to the official HTC Facebook Page. Many Desire customers have been waiting for quite sometime for this software update and at last it is coming, that is if they do not delay it again that is. The Facebook page says that it will be rolling out the update the end of July, not too sure on a specific date so please stay tuned.
Android Gingerbread will be a big file, so does that mean things will be removed from the HTC Desire for the update to fit?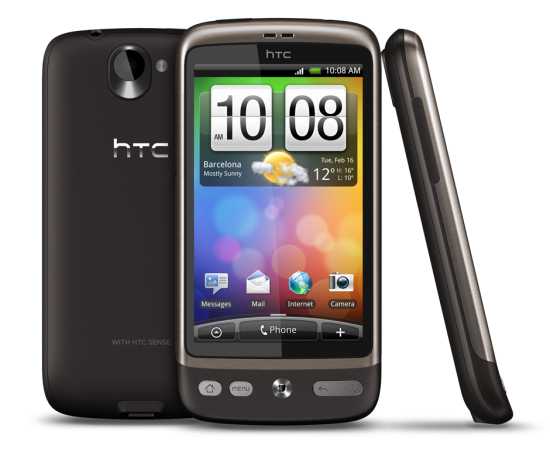 The next bit of news is covers the new LG Optimus Pro handset, this will come running Android 2.3 Gingerbread operating system, thanks to Android World by way of EuroDroid the phone will feature a 2.8-inch QVGA display, 3-megapixel camera, quad band and edge. Specs are a little thin at the moment but you can see a few more via Flickr, you can also see a few more pictures here.
The LG Optimus Pro looks a little like a BlackBerry with its QWERTY keyboard, some say that is on sale in Italy for €179 give or take a few Euros. As soon as we get more information on this device we will let you know. Please keep coming back for updates. Picture below: