9mm iPhone Game: Download App, Video Review
The 9mm iPhone and iPad game is very popular indeed, a John "Loose" Kannon would love to be on your iOS device. Download now and see what you think of it, let us give you a few details about the game.
First up, Android users are still waiting on 9mm to release on the Android Market (We will keep you posted, it should release soon). 9mm on the iPhone and iPad is all about John "Loose" Kannon who is in charge and a leader of a special team of hard core cops, and trust us they are not scared to bend the law a little to clean the streets.
The team kills a local drug lord's brother and then they steal millions in cash, now the hardened cops become targets. Can Kannon take down the gang leader that's hunting them? Only you can answer this.
The game is said to be impressive according to the information over on iTunes, this action game has stunning graphics and allows the player to have amazing gun fights, the slow motion stunts are very cool to watch when you take out criminals.
The game features destructible environments; guns include a pistol, shotgun, submachine gun, grenade launcher and more. The are different locations such as Night Club, Latino Suburbs, Police Department, Industrial Area, Rich Suburbs and Mexico.
This game also offers gaming online where you can join friends or other opponents in Free for all and Team Deathmatch gunfights for up to 12 players on 4 different maps.
9mm for me works well on the iPad, the iPhone in my eyes is a little too small for a full action game. More information via iTunes
Appolicious has put a little review together and if you look below this article you will notice their video review that we have embed, this video is well worth watching.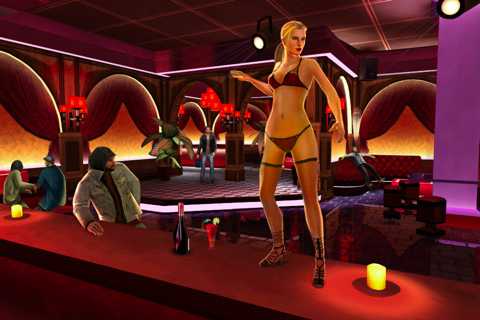 According to Appolicious, they say that 9mm for the iPhone and iPad has a lot of flaws. The mention that the game get's insanely repetitive, the game is very easy if you opt for easy mode, apparently the running animation is a little choppy and chase scenes look a little to comedy.
The game does come with deathmatch and team deathmatch, which is very good indeed.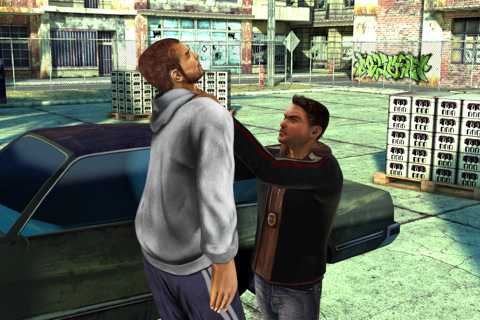 Phones Review Mark Chubb (yes that is me) Says: I have played this game a little and got to admit it is a very addictive, not had much time to play the full game but it is a little bitty in bits especially the chase scenes, 9mm is definitely worth the download for £3.99, I would have to say this is one of the best Gameloft games so far, but that is my opinion.
Calling out to readers: If you have already downloaded this game onto your iPhone or iPad, please do send in your personal reviews. Thanks — Now please watch the 9mm video review below.