Huawei Vision Android 2.3 Phone Specs: Touchingly Beautiful 3D
Welcoming the new Huawei Vision phone, this is an Android 2.3 Gingerbread 3D smartphone hopefully releasing in September this handset is touchingly beautiful.
Huawei has just launched its brand new stylish smartphone featuring the Gingerbread operating system and the cool 3D carousel user-interface; this mobile phone is fitted with a 1GHz Qualcomm Snapdragon MSM 8255 processor and offers style and power to bring both sleekness and great technology.
The Huawei Vision has been designed with quality in mind and has an aluminum alloy uni-body that comes in different colours, such as gold, silver or charcoal.
The 9.9mm this smartphone has a curve touch design and only weighs 121 grams and comes with many features.
Main Specifications Include: Android 2.3 Gingerbread operating system, 3.7-inch capacitive multi-touch screen, 5-megapixel camera with auto focus / LED flash and video recording to 720P, 1GHz Qualcomm Snapdragon MSM 8255 processor, Micro USB 2.0 port, 1400mAH battery, Bluetooth V2.1 with A2DP, WiFi 802.11b/g/n, 2G ROM memory with a memory card slot up to 32GB and 512M RAM.
It also features Assisted GPS support, SMS, MMS, Email, Push Mail and IM, as well as G-sensor, proximity sensor and light sensor, plus FM radio.
The Huawei Vision comes pre-loaded with games such as, Angry Birds, Asphalt 6: Adrenaline, Order & Chaos Online and Guerrilla Bob HD.
This looks like it could really be a great 3D mobile phone, it has 3D panels on the home screen that allows users to select any panel of the home screen with one easy swipe and makes it easy to prioritise the application view, looking good so far.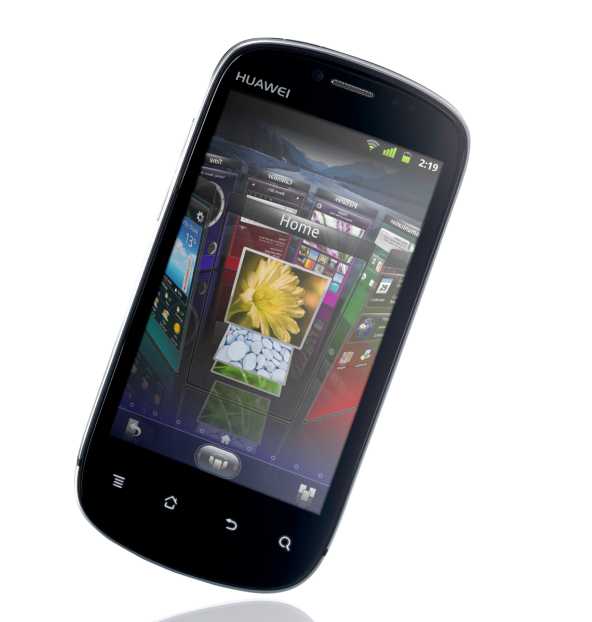 There is no exact release date or pricing details as of yet for the Huawei Vision 3D smartphone, but it will be released sometime in September, like the iPhone 5, Nokia N9 and the Motorola Bionic. So many smartphones are being released in September and only one will come out on top.
Please let us know what you think about the Huawei Vision smartphone, is this one you would consider buying. Please visit Huawei Device online for more information (Not on their site as of yet, but is coming), for updates join the Huawei Device Facebook page or Twitter, you can even join their YouTube channel.
As soon as we get more information about the Huawei Vision Android 2.3 Gingerbread 3D phone we will notify you, please join me Mark Chubb of Facebook, Twitter or Google+ for instant updates. Thanks
If you wish to say anything about this smartphone. please do use the commenting section below to have your say.