Apple iCloud (.com) site live, you need iOS 5
Today is iOS 5 download time day, and you will be happy to know that the iCloud site is now live (iCloud.com). You will need iOS 5 to set this up for your device, still good news that Apple has flipped the big on switch, which means the beta stage is over and done with.

Here is a quick list of what we have done:
1. Go to iCloud.com
2. Enter your iTunes email and password, now click the little arrow
3. The next step explains how to set-up: To sign in, set up iCloud on a device. To set up iCloud, go to iOS 5 settings or OS X Lion system preferences.
4. Because iOS 5 is not live yet when you click "Learn More" on number 3 (screenshot below) you will see a message saying, "Hmm, the page you're looking for can't be found.
5. You will need to wait for iOS 5 to go live
6. Come to a dead end at the moment as not got iOS 5 yet.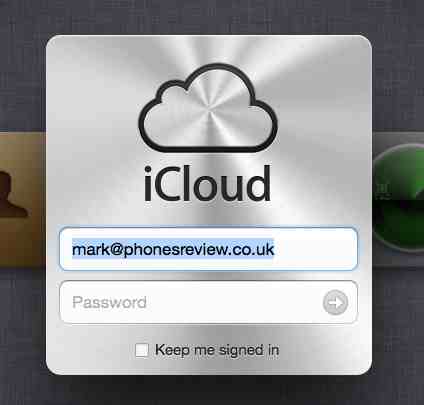 So as you see, you do need iOS 5 update first. Once we have ours downloaded we will finished the how to get iCloud.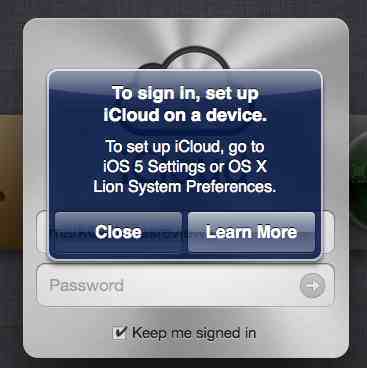 If you know anything at all about iCloud and would love to chat with other readers, please do get the comments started below. Today is a massive day, in fact this week is a massive week because the iOS 5, iCloud, iPhone 4S are all being released this week.
We will let you know when iOS 5 update is live, you really need to stick with us today.