Motorola Droid RAZR teaser site, puzzle unfolds
Motorola has already made live its countdown timer to its teaser site to make new announcements, one of the things that will be revealed is said to be the Motorola Droid RAZR
We have already mentioned earlier today about the Motorola countdown timer ticking away, but today Droid-Life has revealed the first picture of the of the brand new Moto smartphone.
This is most definitely going to be the DROID RAZR Event, Motorola have also decided to tease just that little bit more with its puzzles.
Motorola have invited 16 lucky sites to participate in the what we call "Puzzle Unfolds", basically these sixteen sites will get a box sent to them with goodies inside them, in this box includes a Rubiks cube, mini blackbird jet, some chocolates and a kevlar/carbon fiber mouse pad, see some screenshots over at Droid-Life.
Inside this box is also a code; this code can be entered into a "reveal" site that opens a little piece of the puzzle that shows a phone (Picture below).
Are you looking forward to the new unveiling of the Motorola phone, or is Ice Cream Sandwich and Nexus prime (Galaxy Nexus) more interesting?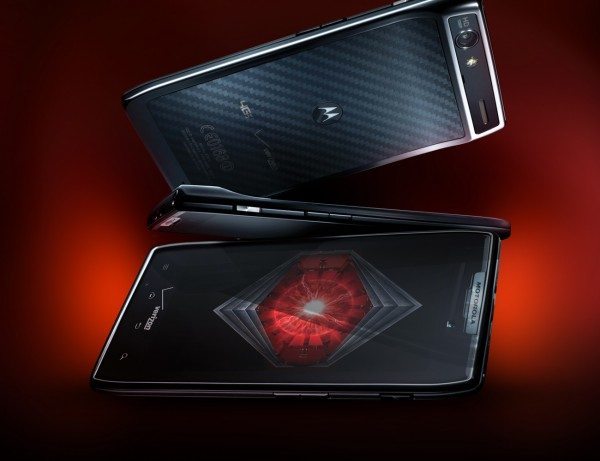 Source — Droid-Life