Big Business game for Android coming soon
The popular Facebook game called 'Big Business' will be coming to Android devices very soon. We received an email covering all the information about this game going mobile; here is what we know so far.
Big Business game for Android is coming soon, and should be a popular hit with SIM lovers. If you are dreaming of becoming a billionaire, you might want to start by building your very own business empire from the ground up.
Here is the rest of the email we received about this game for Android gamers: –
Build a city of your dreams and rake in millions right now! Learn all the secrets of successful business management. Build factories, manufacture products, expand your city and entertain its citizens. Make your business the most successful and prosperous! The big boss's chair is waiting for you!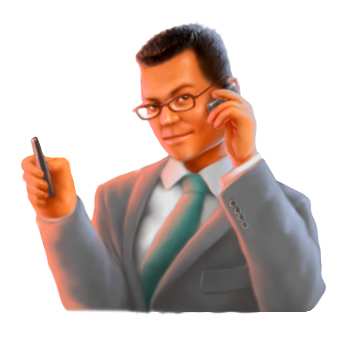 Activities: Build your business empire, guiding its fiscal performance, Control the production chain at each stage, Reach exciting goals, Purchase factories and manufacture products, Build a metropolis and develop its infrastructure, Expand your holdings, Extinguish fires, and ensure the comfort and safety of your residents, Earn your first million, and Manage your people.
Main features Include: Tips on business development, Fast-paced business environment, Immersive sound effects, Colourful graphics and amusing animations, Free to play, Huge selection of picturesque buildings, Employees work on their tasks, even while you rest, and No advertisements.
For more information about this game, please visit Facebook. We will let you know as soon as this game is available via the Android Market.
The email quoted "Two more new games for Android are going to be released. One of them will be launched in the end of thus week."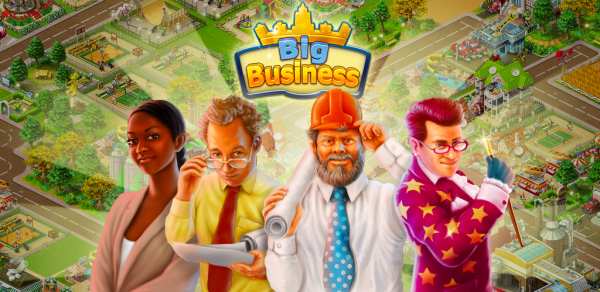 Source — Game Insight (We received an FTP Folder, not shown here)