Samsung Galaxy Range Comparison
Are you wondering about how many Samsung Galaxy mobiles there are in the market? Do you know what sets them apart from each other? Do you know which one is the best one for you? Browse through a detailed guide on the range of Samsung Galaxy handsets to give you fascinating insights into the different handsets and their amazing features.
For those of you that have always been confused on whether you should get your hands on one of the phones in the galaxy range, this is your chance to know more about each mobile phone and pick the one that is best for you.
Firstly lets understand some of the similarities in all the handsets of the Galaxy series: Touch Screen, Android Operating System, Expandable Memory and Camera Functionality.
Now that we know what their similarities are, lets dive into the features of each of them.
Galaxy Y
Known to have a small touch screen when compared to the galaxy range of handsets, the Samsung Galaxy Y is still a great handset that you can bag for at a decent price. Don't let the small budget of the Galaxy Y fool you because it has a lot of fantastic features and such as a 3-inch touch screen, 2-megapixel camera and weighing only 97.5g.
Galaxy Ace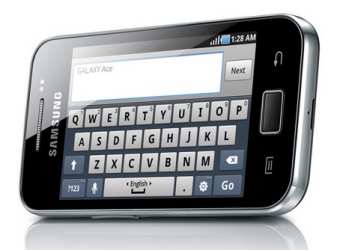 The Samsung Galaxy Ace was one of the most sought after Samsung mobiles in 2010. It is not as large as other Galaxy handsets but the Ace packs quite a powerful punch in terms of features and usability. It is equipped with a 5.0 megapixel camera with LED flash to give you stunning photos from the classic galaxy mobile. The Ace is available in black and white from under £120 on pay as you go as Samsung warm up to the idea of the Samsung Galaxy Ace 2.
Galaxy W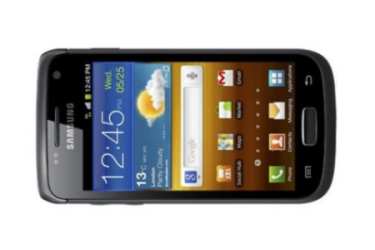 The Galaxy W features an efficient 3.7-inch touch screen and an integrated 1.4ghz single core processor, LCD display and a 5-megapixel camera. The Android mobile phone is made of glossy plastic which is dotted giving it extra grip; the mobile is light for its spec weighing at only 112g.
Galaxy Pro
The display on the Galaxy pro is obviously smaller than all other galaxy handsets, but its spectacular QWERTY keypad makes up for the loss of touch screen space. Texting and chatting with this handset is really cool and the touch screen helps you navigate easily as well. Browsing on this handset may not be as great as the other galaxy handsets but with all the powerful features the Pro has to offer, opting for the blackberry route with the qwerty the Galaxy Y Pro offers a front facing camera with a 3.2 megapixel camera on the reverse and also offers dual SIM, which is rare to find.
Galaxy Nexus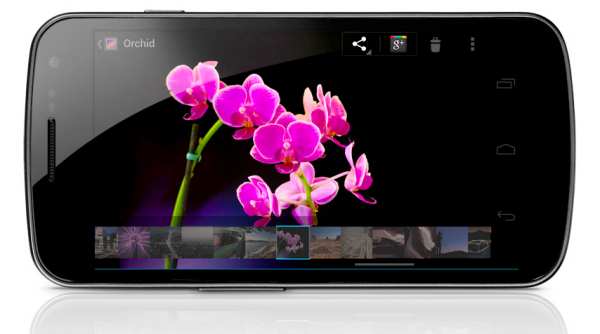 Have you ever had a smart phone that embraces your cheeks during a conversation? Well the Galaxy Nexus does exactly that. Its curved touch screen sits perfectly on your face while talking to a friend on the phone. It also has a 4.6-inch touch screen that is spread out beautifully to give users great usability.
Running on Ice Cream Sandwich, offering face unlocking recognition and a 5-megapixel camera to briefly cover the spec.
Galaxy Note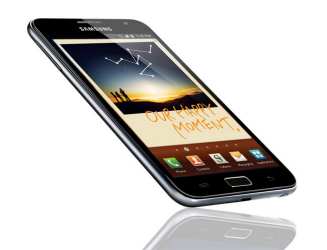 If you want to get a smart phone that is as good as a tablet, pick up the Galaxy Note. Its 5.3 inch wide Super AMOLED display makes it the first mobile phone to exceed to 5 inch mark, but is built to give your extreme pleasure while browsing, watching movies, playing games, texting, glancing through pictures and much more. The stylus pen comes in handy when using the note and it also offers 1080p video recording capabilities and an 8-megapixel reverse camera with a 2 megapixel front camera.
Galaxy S
Featuring a stunning 4-inch Super Amoled touch screen display, the Galaxy S will blow your mind away on a budget. The phone offers superior video recording and has a wide range of applications for you to use and have a lot of fun with. Offering a 4î super AMOLED touch display with a 1ghz processor. The S is the predecessor to the S2 and is the foundation of the smartphone that is the only true iPhone competitor.
Galaxy S2
Selling more than 10m units before the launch of the iPhone 4S, the Samsung Galaxy S2 offers a speed 1.2Ghz processor, 1GB RAM. HDMI out, 4.3î Super AMOLED touchscreen and thinness like you have never seen before at only 125.3 x 66.1 x 8.5mm. For those who haven't used one already, this epic smartphone rivals the iPhone 4s and is Samsung's ultimate invention, we look forward to the Samsung Galaxy S3.
Please do let us know what Galaxy phone you prefer from the list above?