Celebrate Akira Yoshizawa with top 5 origami apps
If you have already visited Google's home page today you would have noticed that they are celebrating what would have been Akira Yoshizawa's 101st anniversary of his birth, who was the grandmaster of origami so we have a top 5 origami apps for iOS devices.
First up we have Origami that features a slideshow of hundreds of the most stunning examples of this incredible art form from around the world. The images stored in the application can also be used as a wallpaper by simply tapping the screen and using the save option.
Images can be studied by simply swiping to advanced through, and have been taken by professional photographers. Origami 3.0 can be found worldwide on the App Store for only $2.99/£1.99, and is available for the iPhone, iPad, and iPod Touch running iOS 3.2 or later.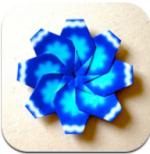 Origami Trainer goes a step further and gives users instructions on how to create their own Origami masterpieces such as peacocks, cranes, boats, and much more. Other features of the application include easy to follow instructions, a timer to test your skills, gesture controls to provide a random origami, and much more. Origami Trainer is available on the App Store for owners of the iPhone, iPod Touch, and iPad for $1.99/£1.49.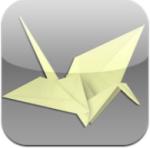 Next up we have Amazing Origami that offers users seven different categories that include over 20 fun creations, and will help you to create that special gift for those close to you. There are easy to understand tutorial's featured in the app and can be found on the App Store for only $0.99/£0.69.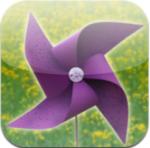 For younger users there is Kid's Origami that features a collection of more than fifty fun and interesting projects that will amaze kids, and even better the application is available as a free download via the App Store.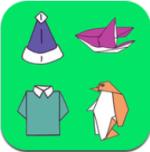 Another free application is Origami I that will allow you to teach your child to make beautiful origami creations, and have been designed and authorized by Master Fumiaki Shingu. To find out more and to download hit the App Store.