HTC Incredible 4G specs success & photo
Although it's only been rumoured up until now, most know that the HTC Incredible 4G will be coming to Verizon at some point, but thus far not a great deal is know about the Android device. However it now appears that some details on the specs for the Incredible 4G along with images have finally surfaced.
According to the guys over at Android Police, a 'trusted source' has come up with the HTC Incredible 4G specifications, which include an unconfirmed 4-inch qHD display, an 8 megapixel rear facing camera, a VGA front facing camera, 1GB RAM, 8GB built in storage, microSD expansion, a 1.2GHz dual core Snapdragon processor, NFC, LTE, MHL, HTC Sense 4.0, Android Ice Cream Sandwich, and Beats Audio support but without headphones included.
The 'trusted source' also delivered a few images of the HTC Incredible 4G, and other images have also popped up online over on Pocket Now who say it is the first render of the device, and a couple of others courtesy of the guys over at Droid-life.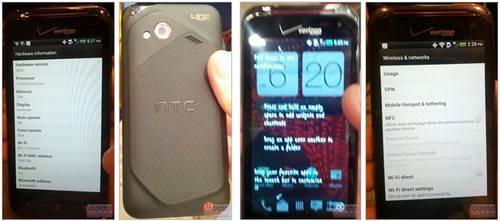 Word is the HTC Incredible 4G, no word on whether the device will have Droid branding, is 'very light' and features gunmetal sides like the HTC Rezound, an interchangeable back and a raised power button along with three capacitive buttons rather than four, much like the HTC One series.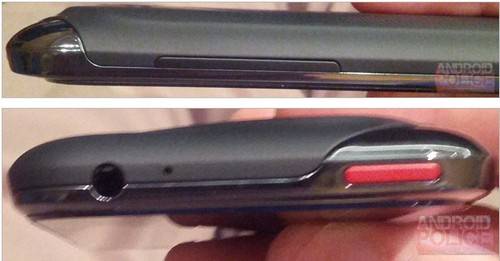 Once the Big Red gets round to releasing the HTC Incredible 4G, it will be Verizon's second Android Ice Cream Sandwich LTE device following the Samsung Galaxy Nexus, and obviously there is no word on what the new ICS handset will cost or when it will actually see release, but according to that 'trusted source' the Incredible 4G could surface as between 99 and 149 bucks on contract.
So there you have it, the s