Google Motorola Mobility slaps Apple with Siri complaint
Although both Apple and Samsung continue to be at each others throats over patent infringement battle in the courtroom, it appears that Google has now entered the fray, and is ready to take on the might of Apple in yet another legal battle over intellectual property, this time with Motorola Mobility filing a complaint that Apple violates seven of their patents, including Apple's darling voice assistant Siri.
Since Google acquired Motorola Mobility back in May, this marks the first time Google has used their patents to challenge Apple reports the Telegraph, with Motorola filing slapping in that complaint about Siri, along with iPhone features they claim cover email notifications, video playback, and location reminders to the USITC.
Apparently Motorola has said that they would like to resolve the patents dispute matter; however apparently Apple is somewhat unwilling to work out a licence deal, which leaves Motorola will little option but to defend their engineers' innovations.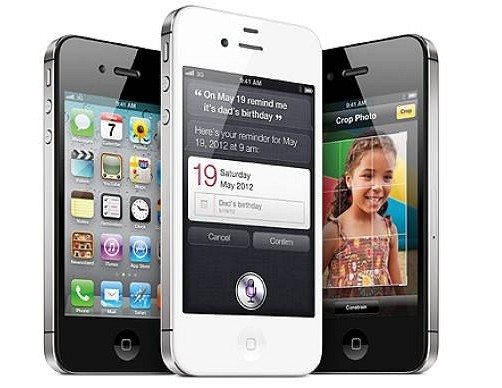 Back in April the US International Trade Commission ruled that the famed iOS smartphone and tablet company did indeed infringe on a Motorola patent to do with WiFi signalling, and the USITC is preparing its final ruling on the matter that will consider a key issue involving 'standard essentials' tech patents that cover basic features. However apparently Apple is arguing that issues over just what is fair and reasonable terms should be decided in a federal court as the USITC can't award damages.
As for this latest filing by Motorola against Apple, if the ITC does come down on the side of Motorola it could mean that Apple could be banned from importing their iPhone units into the USA.
Obviously Apple will disagree with Motorola's complain, and as such just like the battle with Samsung, this latest confrontation will take a while before anything is sorted out, and Apple should be quite used to fighting it our with rivals these days, but it could end up with Apple on the receiving end of a ban that could also possibly see the iPhone 5 banned.
Image courtesy of Pocket Now.