Prisma E3350BT 2.1 Bluetooth Audio System Review
If you love listening to music and in need of a Bluetooth enabled audio system to pair with your iPhone so that you can bash out your tunes via a couple of satellite speakers, you might like to give the Prisma E3350BT 2.1 Bluetooth Audio System some consideration, a system that boasts a 2008 CES design and engineering award.
The guys over at iDownload blog got hold of the Prisma E3350BT 2.1 Bluetooth Audio System and have given the system quite an in-depth review over on their website, saying that the Bluetooth speaker set is an impressive package that has been inspired by a prism-pyramid design.
The system features two satellites that measure 1.78 x 9.21 x 4.65 inches along with a a subwoofer measuring 9.76 x 7.83 x 11.57 inches, whilst the system control is a 2.5-inch equilateral triangle design, with soft padding located under the speakers, and on top of the cub and volume control is a glowing light that shines red, and once connected to your Bluetooth enabled device glows blue.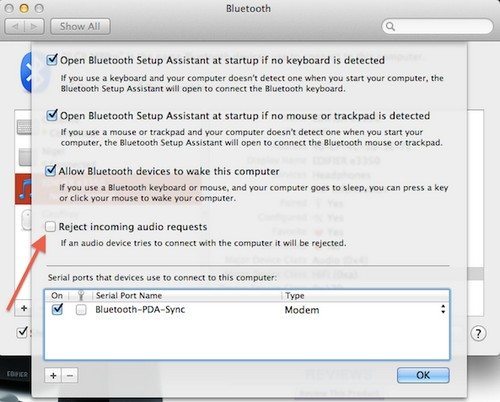 On testing out the Prisma E3350BT 2.1 Bluetooth Audio System they paired the device with an iPhone, and once paired the system shows up in the Airplay options, and all you do is tap the Prisma in the list and your songs are instantly pushed to the system.
The gusy came up with a couple of pros and cons for the device, those pros being the system is a great buy for the price, has a well constructed and solid feel, attractive design, line in and out on volume knob, pairs easily with iOS devices and Mac, and a separate subwoofer volume control. The cons are, to the audiophile the speakers will sound somewhat hollow, and lack a full sound, whilst the subwoofer doesn't feature an extremely low frequency response.
For those that might be interested in the Prisma E3350BT 2.1 Bluetooth Audio System you can purchase the system for $129.99 by hitting up Amazon, and of course you can check out that full review by hitting up the iDownload Blog website.