No Motorola Android Jelly Bean gets you $100
Well now it appears that Motorola is offering a bit of a softener for customers that own a Motorola smartphone that will unfortunately not be updated to play nice with the Android Jelly Bean operating system, and as such to appease their wrath of displeasure, Motorola is offering 100-bucks to those users towards purchasing a new Motorola Droid RAZR handset.
According to the guys over at Droid-life, there is probably some small print behind the Motorola $100 credit offer, but thus far don't have all the details, but suggest it looks like any device release last year that can't be updated to Android Jelly Bean will be eligible for the 100-bucks credit.
Motorola's landing page for the offer is now live, and states they are upgrading Motorola smartphones first offered for sale in 2011; however if the company doesn't upgrade your device to Android Jelly Bean they don't want anyone to miss out, and as such when you trade in your old handset or purchase a new one they will give you $100 back.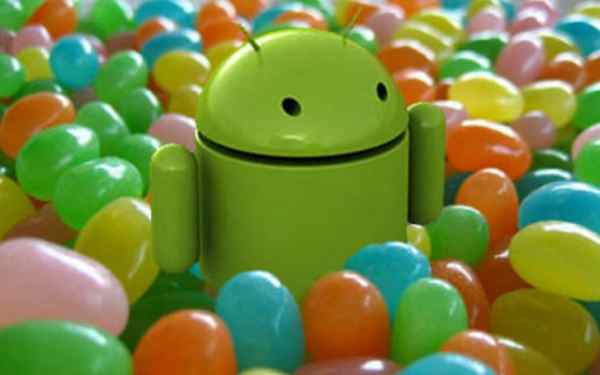 So although not too clear, it looks like your Motorola Android device needs to be from last year, and the guys say, if you do quality you can purchase a new Motorola smartphone and then trade in your older handset, and Motorola will send you a 100-bucks gift card, carrier credit or cash equivalent.
So, what do our Motorola smartphone packing readers think of this offer from Motorola, would you be happy with that $100, or would you prefer your current handset to be updated with Android Jelly Bean?