Lumia 920 and 820 European price revealed
As you no doubt know a few days ago Nokia lifted the lid on the Nokia Lumia 920 and Nokia Lumia 820; however when it comes to what those Windows Phone 8 smartphones will command price wise, Nokia kept that little bit of info under their hat for now. However it appears the European price tag for both handsets has now been revealed.
According to an article over on Unwired View, German website Winfuture claims that the Nokia Lumia 920 will command a price tag of 600 Euros, which is roughly 760-bucks, when the Windows Phone 8 smartphone releases in Germany, which it is said will be sometime mid October.
Apparently the Nokia Lumia 820 will cost less that the higher end Nokia Lumia 920, and command a price tag of approximately 450 Euros, which is roughly 357-bucks, and is said to become available a couple of weeks after the Nokia Lumia 920.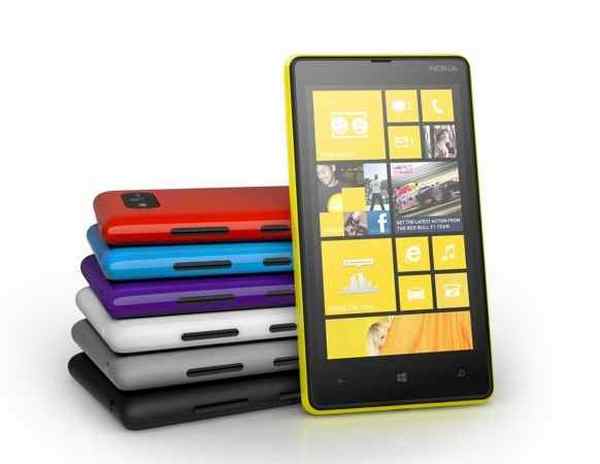 As you no doubt know, both smartphones are the first Windows Phone 8 handset to come from Nokia, with the Lumia 920 sporting a 4.5-inch PureMotion HD touch screen along with a 1.5GHz dual core processor, 1GB RAM, 32GB internal memory. LTE connectivity and an 8 megapixel PureView camera.
The less impressive Nokia Lumia 820 offers the user a 4.3-inch WVGA touch screen along with a 1.5Ghz dual core processor, 1GB of RAM, 8GB internal memory, and an 8 megapixel auto-focus camera with Carl Zeiss optics and dual LED flash.
So there you go, you now know roughly how much both the Lumia 820 and Lumia 920 will hit the pocket for in Europe, but the big question is will either of these devices be as successful as Nokia hopes they are, I guess only time will tell.