Possible iPad mini casings appear ahead of announcement
There has long been rumours and speculation that Apple would eventually be offering a smaller more affordable iPad, even though in the past the late Steve Jobs rubbished the idea of a smaller tablet PC device. Now ahead of next week's Apple event some possible iPad mini casings have appeared.
Apple have confirmed a special press event for next week on the 12th of September where the company is expected to reveal the iPhone 5, but there are some who believe that Apple will also use the event to showcase a smaller iPad device. As Redmond Pie is reporting the Apple iPad still remains the device to beat despite the best efforts of a number of other manufacturers.
The smaller tablet PC market is certainly where a lot of focus has been recently with the release of the Google Nexus 7, and the announcement yesterday of the new Amazon Kindle Fire HD. Many consumers like the idea of a smaller iPad becoming available and some new images have emerged that claim to be the casings of a smaller iPad model.
These images apparently show the outer shell of the smaller iPad and detail the external visuals of the device, along with the internals of the case. As usual the authenticity of the images can't be confirmed, but rumours are suggesting they actually come from an OEM in China.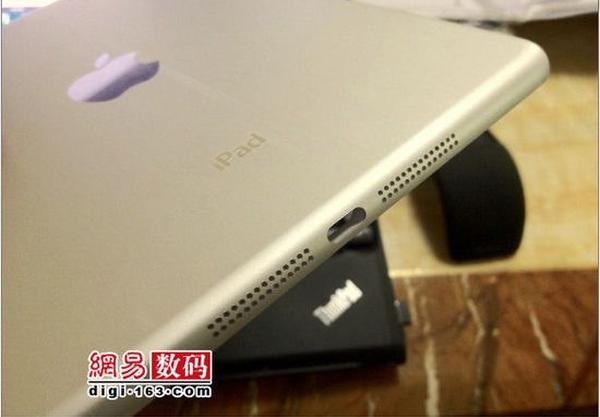 Certain things jump out from the casings such as the clearly defined aperture at the rear, which hints at a rear facing camera. The recently released Google Nexus 7 has done really well since it was released, but some have complained about the lack of a rear camera. The casing also reveals a space for the rumoured smaller dock connector that is expected to be on the iPhone 5 and other iOS devices.
While these components can't currently be verified we may find out for sure this coming Wednesday at the Apple event, but there have also been rumours that the company will be holding another event in October for the smaller iPad.