Samsung Galaxy S3 free games including Asphalt 7 Heat
If you have the Samsung Galaxy S3 and love gaming but do not wish to spend a lot of money for serious games, then today and we guess for a limited time you can have these for free. Yes Samsung are offering games such as Shadowgun The Leftover, Asphalt 7 Heat and Modern Combat 3 Fallen Nation and you can install them right now so hurry and download.
Samsung now and then love to promote products such as the Samsung Galaxy S3 and the Samsung Apps Store, so this time the promotion offers totally free games that offer the best in graphics, please remember these free games are available in select regions, please do let us know if they show up for free for you.
We have a little descriptions of each game with the download link (Please remember these may not show up free for you).
The first free game is Shadowgun: The Leftover and this offers players the chance to enter the corrupt intergalactic corporations set in 2350, you will play none other than John Slade the infamous bounty hunter. Main features include advanced combat A.I; solve hacking mini-games, console quality graphics and so much more with many levels. Download here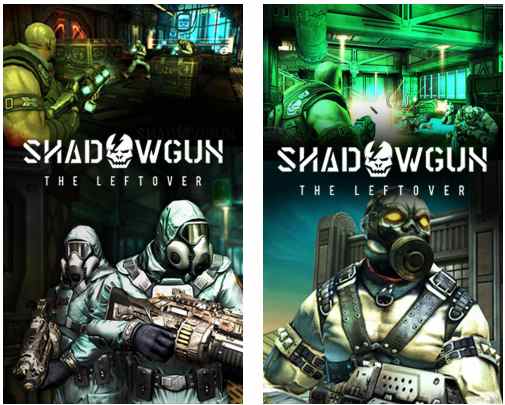 The next game is Modern Combat 3: Fallen Nation, this has been said to be one of the most realistic smartphone FPS series returns to date, comes with intense 13-mission campaign, stunning cinematics, multiplayer with 12 players, High-tech modern weaponry with modifications and attachments, 7 different modes, 6 maps and much more. To get this for free dependent on where you are please download here.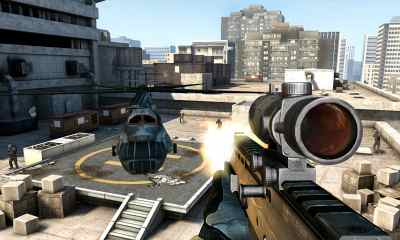 Last but not least is the game we like most and that is Asphalt 7: Heat, which you can download here. Drive cars such as Lamborghini, Aston Martin and a choice of 60 of the most amazing cars in the world. There are a total of 150 races, 6 different game modes, multiplayer, and much more.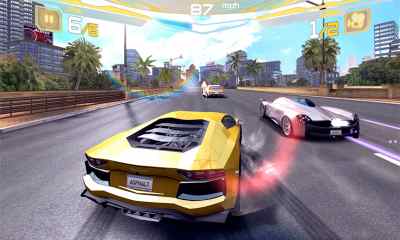 Hope you enjoy these Samsung Galaxy S3 free games, let us know what area you are in and if you got them for free?