iPhone 5 price similarities to 4S model
As you probably know the big day everyone is expecting Apple to deliver the low down on the iPhone 5 is just a couple of days away, and today there is news on the next generation iPhone and its price similarities with its predecessor, the current iPhone 4S. This new information concerns the N42 codename model first reported on back in May.
According to an article over on 9to5 Mac, there sources, which are of the unnamed variety, state Apple will announce a single iPhone with the codename 'N42' on Wednesday the 12th of September, and the guys say the 'N42' is the iPhone 5 they reported on back in May, although it was rumoured Apple was also working on another model codenamed 'N41' that also featured NFC.
However apparently Apple has opted to go with the 'N42' iPhone 5 over the 'N41' version. Back in May the guys reported that the 'N42' iPhone contains a taller 4-inch display with 1136 x 640 resolution, and internal improvements, and as we know, many images depicting a taller iPhone 5 with smaller dock connector, along with several cases seem to indicate these alterations are spot on.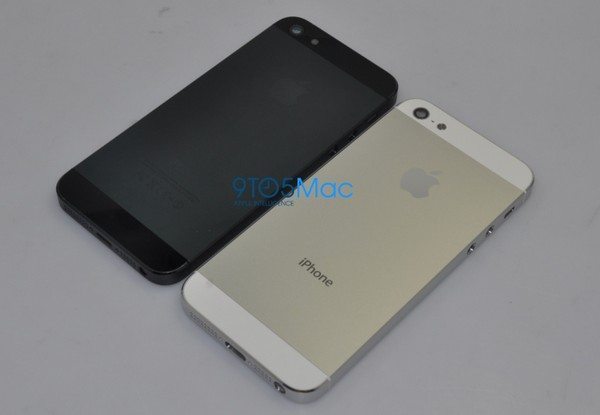 Apparently the guys have managed to get hold of the part codes matrix for the launch of the iPhone 5 that comes from a 'well known' retail chain in the Untied States, where A + B signify White and Black…N42A-USA-$199, N42B-USA-$199, N42A-USA-$299, N42B-USA-$299, N42A-USA-$399, and N42B-USA-$399.
The guys have also heard that the next iOS smartphone, codename N42 will command the same prices at the current iPhone 4S, and as such they suggest that the iPhone 5 will come in the same configurations as the iPhone 4S, so would be 16GB, 32GB and 64GB. Although it was rumoured previously that the iPhone 5 could possibly cost $50 more than the iPhone 4S.
Furthermore they suggest that iPhone 5 pre-orders will begin roughly one week after Apple dish the details on the device, and that the new iPhone will not ship in all countries initially.
Of course one has to realise that all the above if from unnamed sources and as such should be taken with the usual pinch of salt, but as there is only two more days to wait, it wont be long before everyone knows just what to expect with the new iPhone 5.