Jelly Bean update for HTC One X still missing in action
We've been attempting to keep readers informed about the Android 4.1 Jelly Bean rollout for various devices. When the latest operating system was released with the Google Nexus 7 tablet back in July, HTC was one of the first manufacturers to issue news about which of its devices would receive the update. Many have since been waiting for the popular HTC One X to receive the update but Jelly Bean is still missing in action and we now hear that it may not be available until December.
HTC officially stated that 4.1 Jelly Bean would come to its HTC One X, One S and One XL but gave no specific dates for when the update would arrive. However you might be forgiven for thinking that the flagship HTC One X would receive an update sooner rather than later and yet owners are still waiting for Jelly Bean. News that Jelly Bean for the One X may not arrive until the end of this year comes from Android Authority who report how a Twitter user has just posted details of a successor to the One X, the HTC One X+. This same source also told how Jelly Bean for the One X will not come until "the end of December."
Obviously this is unconfirmed news but it is pointed out that the same Twitter source has previously given reliable information about HTC products so it certainly could be credible. If this is accurate then we imagine there will be a lot of disappointed HTC One X users out there who may have thought the update was just around the corner. As Auto-oMobile points out, previously HTC issued info for the 4.0 ICS update for its handsets and missed some of its deadlines. You'd think then that the company would be working extra hard on giving customers news on Jelly Bean for the HTC One X and sticking to a timeframe.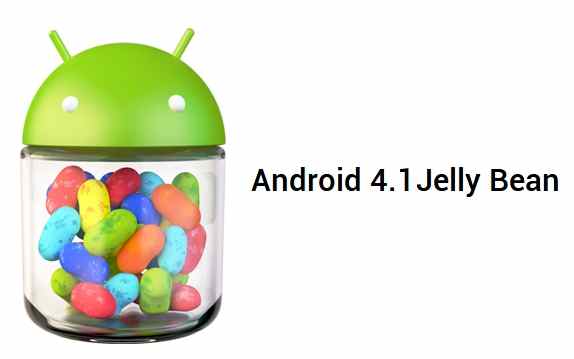 Major manufacturer Samsung has already announced that Jelly Bean is coming to its Galaxy S3 flagship smartphone very soon. Following the leaked builds that have been turning up, earlier today we told how in fact the official update for the S3 looks set to roll out as early as this week. Samsung has also given a schedule for other device updates so the fact that HTC has issued no further news is likely to frustrate some HTC One X users. It's interesting to note that the upcoming HTC One X+ that was just leaked and seems to be only a minor upgrade to the One X, is touted as running 4.1 Jelly Bean. Let's hope that HTC doesn't feel that Jelly Bean for the HTC One X is not a major priority because of this.
As we wait for further news on this we'd welcome your thoughts regarding the HTC One X and its update to 4.1 Jelly Bean. Are you hoping to receive the upgrade shortly? If it's confirmed that it will not be here until the end of the year would you find this frustrating? Maybe you would just like HTC to pass on some sort of definite news? Let us know with your comments.