Apple iPhone 5 announcement keynote & live video stream
Anybody who's even vaguely interested in the mobile industry will already know that today is the day for the Apple iPhone 5 announcement keynote. For many tech enthusiasts a new iPhone unveiling is the hottest day of the year and the usual amount of hype and build-up for the iPhone 5 is in evidence. The Apple event begins later today and if you don't want to miss a moment then it seems a live video stream could be available.
The Apple event will be held at the Yerba Buena Center for the Arts in San Francisco, home to many previous Apple events and although Apple has never actually stated that we'll be hearing the much-awaited details of the iPhone 5 the usual clues are there within the invitation. Put it this way, if the iPhone 5 isn't announced today there will be shockwaves within the tech industry!
Many of you who like to follow Apple events live will know that for the last few events there has been no live video streaming available although you can usually see the event at some point afterwards on the Apple website for free. However it seems that this time around there will be live streaming available through another source though we cannot vouch that this will actually work as we imagine it will be pretty difficult to achieve.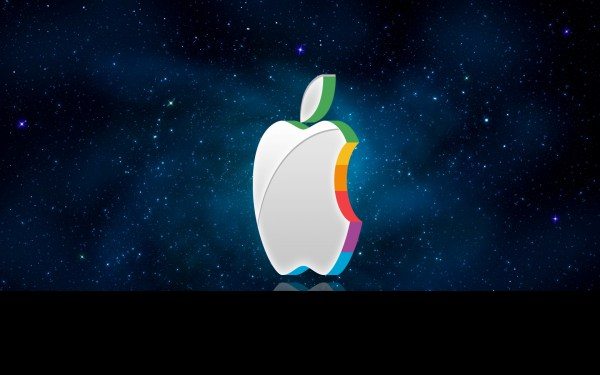 The team over at Product Reviews have spotted a UStream channel here called Apple Keynotes which says it will be offering live video streaming of the event at 10am PT as it happens. Remember this time is 1pm ET or if you're in the UK it's 6pm. Now we know that many of you will have followed the action previously with live blogging but the channel does claim that live video will be available although some users have already been questioning this. It has to be said though that the LTKTV team on the channel do seem assured that video streaming rather than live blogging will be accessible to viewers with one message reading, "We have experience in obtaining feeds. You will find we are the best to watch."
We certainly hope that this video channel is authentic and if you have ever managed to watch an Apple keynote live on UStream perhaps you could let us know. Alternatively there will be plenty of live blogs available and of course we shall endeavor to bring readers all the news as it happens so do check back with us for more. Are you waiting for news on the iPhone 5 today? Let us know with your comments.