Google Wallet Refund after discontinued prepaid card
Many readers will have heard of, or be users of Google Wallet, the app that enables payments through your smartphone to save having to carry around cash. Recently we brought news that the latest version would now let users use all debit and credit cards and bearing this in mind Google has announced that its Google Prepaid Cards will be discontinued on October 17 this year.
First users of Google Wallet will have used the prepaid cards but this is now surplus to requirements following the ability to now use any debit or credit card. Google has stated a number of things for users who still have prepaid cards to consider. From September 17 it will no longer be possible to add funds to the card or get a new prepaid card for another device. Users should be aware that if they reset the Wallet app following this date the Google Prepaid Card will be removed and it will not be possible to re-add it.
One month later, from October 17, the Google Prepaid Card will disappear from your Wallet app and it will not be possible to spend any balance. It will however, be possible to obtain a refund for monies not spent, according to Google here. If you'd prefer to spend any funds remaining on your Google Prepaid Card before the deadline and want to see how much money you have left on it then head to the Payment Cards section of the Wallet app and simply select Google Prepaid Card. Most retailers will allow you to pay for any remaining amount on a purchase if you don't have enough balance left on your card.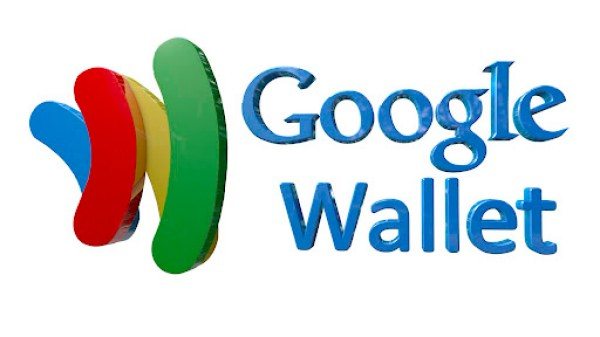 New terms and conditions for the Prepaid Card have also been set which seems bizarre when the card is being discontinued. You can see more on that at the Google link above. We're interested to hear your thoughts on Google Wallet. Are you a user and do you find the service useful? What do you think about the Prepaid Cards being discontinued? Send your comments on this.