Facebook's Mark Zuckerberg HTML5 regrets and native Android app
Facebook CEO Mark Zuckerberg has now admitted that betting on HTML5 rather than going native with the Facebook mobile app was one of the biggest mistakes the company has made, and as such Zuckerberg has stated that they will drop HTML5 in their Android application as well, and that a native version would become available soon.
According to an article over on The Verge, Zuckerberg admitted that they had a bunch of 'missteps on mobile' referring to Facebook's mobile app strategy, during a talk with Michael Arrington at the TechCrunch Disrupt conference, and when referring to the native app said, 'We're betting completely on it."
The Facebook CEO went on to say, "Native is going to be the approach that we go with for iOS and Android." As such, much of the infrastructure Facebook built for iOS will re applied to Android; however when asked when the native Android app would be ready, Zuckerberg stated that it will be ready when it is ready.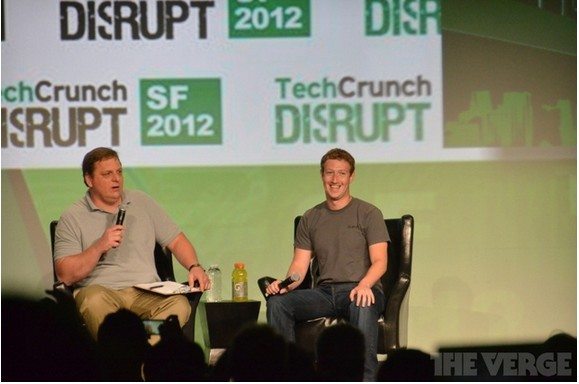 The CEO also believes that how the company will perform in future depends on mobile, and will apparently do more than it has done in the past, whilst adverts on mobile along with iOS integration is where Facebook is starting to move forward.
When it comes to advertising, apparently Zuckerberg thinks of mobile as being more closer to television then the web, because adverts cannot be placed in the convenient right hand column of a web page.
Zuckerberg admitted that when it comes to Facebook's stock price, stock performance has been disappointing, and whether the depressed stock price would hurt hiring, Zuckerberg said that it is 'a good time for people to stay and double down,' and the CEO expects more of the firm's people would be focusing on mobile development.