iOS 6 download time countdown, what to do
Today is the day that Apple hopefully announces the new iPhone 5 and iOS 6 operating system; this is the best time to start the countdown for their release. Millions are waiting for this new update and will no doubt be sitting there next to their laptops / desktops etc, and of course hitting their update button on iOS devices.
It is not known as of yet when the final iOS 6 release will be for the public, but we know 99% that Apple will give us all the details tonight (September 12, 6PM GMT UK time – 10am in US Pacific Time). In the meantime whilst we wait for its announcement, features and release date please let us make a few suggestions of what you should be doing now ready for your update.
We would like to give you a little memory refresh for those that are not sure what to do next, you may want to follow these steps before installing the new Apple iOS 6 software onto your iDevice.
Obviously you cannot do any of this until iOS 6 has been released: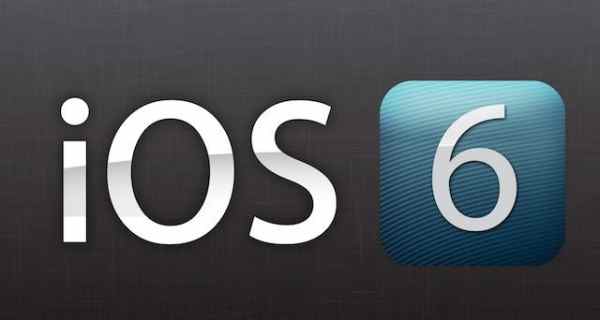 1. Make sure you have an Apple iPhone etc (We are joking that is a little obvious).
2. But serious please visit Apples website and check to see if your iPhone is compatible with the new iOS 6, we mention this because older models such as the iPhone 3G and before for example will not be able to install this new update.
3. Make sure you have the latest iTunes (10.6.3); but then this may change because Apple may announce a new iTunes update, visit our homepage and keep refreshing as we will have al the relevant information later.
4. Make sure you back up your Apple device before installing iOS 6.
5. Update all your applications etc, probably best to have all the updated apps as well as many of them will support iOS 6.
6. If you are into jailbreaking, you may want to revert back their software before updating, this is your choice though.
7. Once again BACKUP your iOS device before installing iOS 6, just in case something goes wrong.
We will let you know when the new iOS 6 goes live, personally we would wait until the day after release because everyone will be smashing the servers to bits to get the new iOS 6, it will be the case of MILLIONS hitting that update button all at once.
When do you think Apple will make the iOS 6 download live?