Samsung flexible AMOLED display production for improved Galaxy Note 2
The latest Android device coming from the Samsung camp is of course the Samsung Galaxy Note 2, and as you are probably aware, the Samsung Galaxy Note 2 comes with a 5.5-inch Super AMOLED HD display. Previously we have heard that Sammy is working on flexible AMOLED displays, and it appears that these will start being produced later this year.
According to an article over on Korean website MK News (translated), Samsung display will begin production of those new flexible AMOLED displays as of sometime in November once the firm has selected the material supplier. So why mention the Samsung Galaxy Note 2?
Well apparently the report notes that old Sammy is to produce a 5.5-inch flexible AMOLED display that will be used on an improved version of the Samsung Galaxy Note 2, although the article doesn't actually state when that improved Galaxy Note 2 with flexible AMOLED might make an appearance.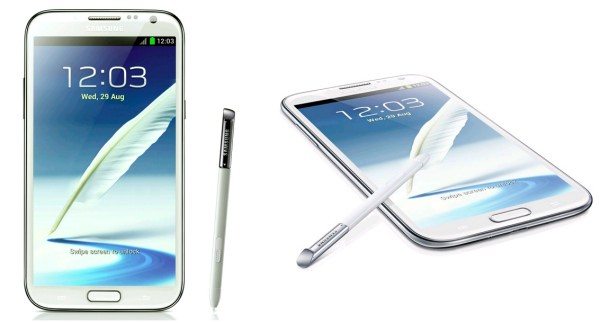 A flexible AMOLED display uses plastic substrates rather than glass, which means the weight and thickness of a product will be reduced to under half that of existing AMOLED products, and flexible AMOLED displays are said to be virtually unbreakable.
However, as far as I can make out, the article states that Samsung hasn't commented on any specific time schedule for mass production of flexible AMOLED displays.
So if this is true, we could possibly start seeing flexible AQMOLED displays coming on products sometime next year, and possibly a new improved Samsung Galaxy Note 2 with flexible AMOLED, so we'll just have to wait and see, and naturally when we hear more we will of course pass it along.