Sony Xperia T O2 UK exclusive 007 Bond phone
Many new smartphones look very similar to each other and quite often only have a couple of different colour choices open to consumers, but sometimes certain carriers may have an exclusive design for a handset that can be celebrating a big event or an upcoming movie. Today we can tell you that UK carrier O2 with have an exclusive Sony Xperia T 007 Bond phone.
As Android Central is reporting Sony has always made a point about the Xperia T being the official handset for the upcoming 007 movie, Skyfall. Now UK carrier O2 has secured the rights to stock the limited edition Skyfall branded version of the Sony Xperia T, which has been titled "The Bond Phone".
In comparison rival carriers Three and Vodafone will only stock the less attractive standard version of the Sony Xperia T. The bond version of the Xperia T looks almost identical to the standard model, except it comes bundled with Skyfall based content. This includes a 007 ringtone, screensavers, themes, and Skyfall images that are geo-tagged to the movies locations along with James Bond packaging.
Those that pick up the handset early will also get the chance to get the 007 Legends game title on the Sony PlayStation 3, Microsoft Xbox 360, and PC. It is also thought that US carrier AT&T will also be getting their hands on Sony's flagship smartphone.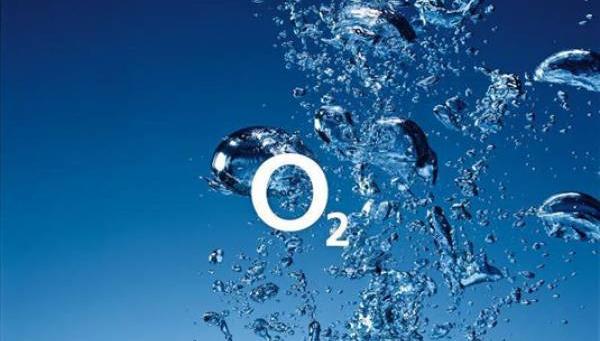 Meanwhile sources are claiming that UK carrier O2 will also have the Sony Xperia T available to consumers in white, but it is currently unclear if this will be included in the Bond Phone promotion. The handset is expected to hit carriers and various retailers later on this month.