iPhone 5 actual camera image gallery and changes
When Apple unveiled the iPhone 5 one of the improvements with the new iOS smartphone was with the camera, albeit that rear facing camera being identical to the rear facing camera on the iPhone 4S, although Apple says the camera on the iPhone 5 is even better than previous. The iPhone 5 camera is 25 percent smaller so Apple could fit it into the slimmed down iPhone 5.
However there are a few changes that affect image quality, which according to the guys over at GSM Arena, has a dynamic low light mode that analyses adjacent pixels in low light and gives the camera 'up to 2 F-stops greater performance.'
We are not too sure what that means, but the guys suggest it means they now have brighter low light images, and as this can't simple be achieved by lowering shutter speed, Apple is probably saying the iPhone 5 can shoot up to 2 stops higher iOS value with the same amount of noise.
The new camera system also uses precision lens alignment with a sapphire crystal lens cover, which is sturdy and thus you shouldn't see any scratches, and there is a new ISP (Image Signal Processor) spatial noise reduction and smart filter that analyses surroundings and intelligently reduces noise depending upon area, and improved low light performance and 40% faster speed.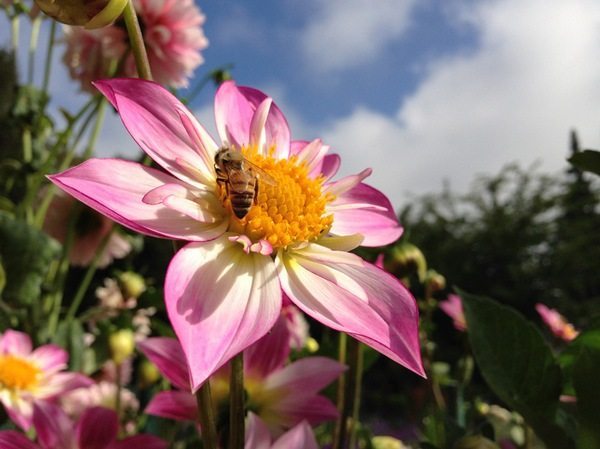 Obviously the big thing with the iPhone 5 camera is the new panorama mode that enables iOS photographers to snap high-res 28 megapixel images in panorama mode, and video recording has been given a minor bump as well, although the resolution is still 1080p@30fps, but image stabilisation has also been improved, and the user can snap images whilst recording, and it can detect up to 10 faces whilst shooting video.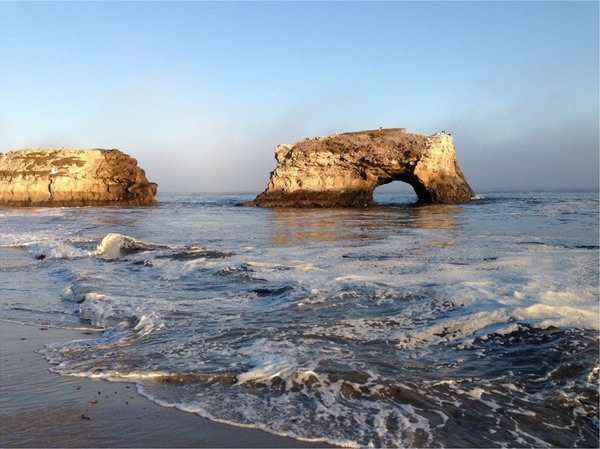 Although no one has an iPhone 5 yet to check out the quality if photos the camera can deliver, Apple has posted several photos to an iPhone 5 image gallery, a couple of which you can see here, and you can check out the rest by hitting up here.