iPhone 5 LTE worldwide compatibility
As the whole world now knows, Apple unveiled the new iPhone 5 yesterday, and although the new iPhone looks much the same as the iPhone 4S albeit stretched to accommodate that 4-inch screen, Apple has finally made good and entered the 4G LTE game with the iPhone 5 so the iOS faithful can at last play nice on 4G networks.
Over the pond in the good old US of A, 4G LTE networks have been rolling out for some time, whilst over here in Europe LTE has been a bit slow on the roll out, and here in the United Kingdom we are only just seeing our first LTE network being rolled out by EE (Everything Everywhere).
So which carriers will be able to use that 4G LTE capability that the iPhone 5 offers? Well according to an article over on GSM Arena, Apple has now delivered a list of LTE carriers that will support the iPhone 5, albeit not being an extensive list…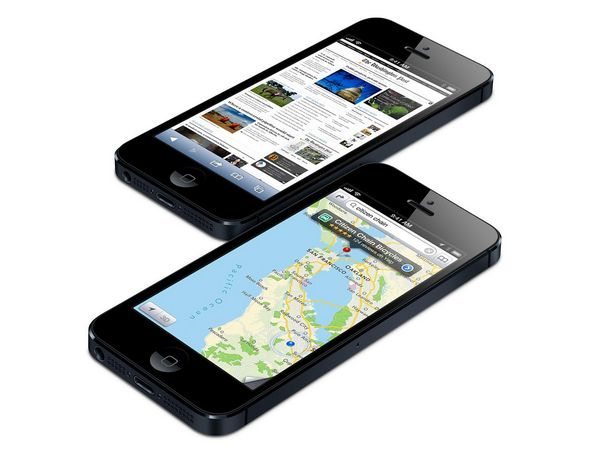 So here you go, kicking off with Apple's home turf…AT&T, Verizon and Sprint…in Canada, Rogers including Fido, Bell including Virgin, and Telus including Koodo…here in the UK its EE the new name for the T-Mobile and Orange joint venture formally known as Everything Everywhere.
Over on the continent Germany has Deutsche Telecom, whilst heading east, South Korea has SK Telecom and KT…Hong Kong has SmarTone…Singapore has M1 and SingTel…Australia has Optus including Virgin and Telstra…and last but not least Japan has KDDI and Softbank.
So there you have it, the world's carriers that currently can use that 4G LTE functionality in the iPhone 5, of course if you are in a country that doesn't have a 4G network, the iPhone 5 can still work on 3G just like the iPhone 4S, although according to the GSM Arena guys, they have discovered that an unlocked iPhone 5 might support LTE outside the country of purchase if a valid carrier supported SIM is used but certain limitations might apply.
Anyway, no doubt more and more 4G LTE networks will eventually roll out across the globe enabling most iPhone 5 users to eventually take advantage of that faster speed. That is of course if Samsung and HTC doesn't manage to get the new iOS smartphone banned beforehand as rumour has it they intend on doing.