Nexus 7 720p Video Recording with XDA Developers mod
Before Amazon announced its new range of Kindle Fire tablet PCs, the must have Android tablet was arguably the Google Nexus 7. The device provided consumers a powerful device that is available at a more affordable price, and now we have news of Nexus 7 720p video recording via a XDA Developers mod.
While the Nexus 7 has been well received since it was released the lack of a rear camera has left some consumers unhappy, but the device does have a 1.2 megapixel front shooter and as Pocket Now have discovered the clever guys over at the XDA Developers have managed to get the camera to capture 720p video.
The camera that is provided with the Nexus 7 is really meant for video calling when using such programs as Skype among others. An XDA user has came up with a mod and users can enable it by simply adding the video profile, which hasn't been added by Google to media_profiles.xml.
It has to be remembered though only do this at your own risk and if you are confident in doing things such as this, and the fact that the camera is on the front of the device along with its low end specs don't expect great results. Even so there are some improvements to be had compared to 480p videos.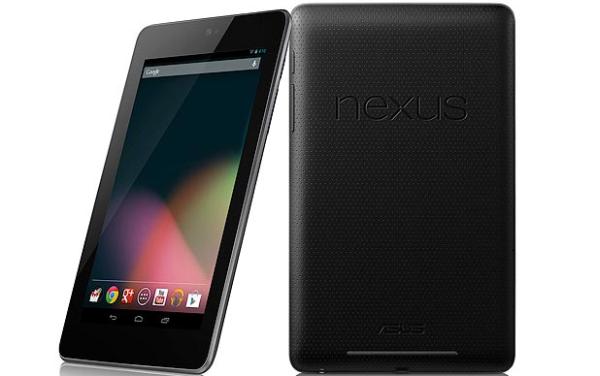 Also the Nexus 7 camera is capable of taking images and recording video, and everything needed is on the device except a camera launcher, which can easily be found via one of the launchers that can be got from Google Play.
Many users of the Nexus 7 wouldn't have purchased the device if they wanted it for 720p video capture, and won't be too bothered about this mod, but it just goes to show what the tablet is capable of at a budget price. Head here to try it for yourself.