iPhone 5 NFC not needed because of Passbook
Well everyone now knows what the iPhone 5 has to offer the iOS faithful, but a couple of things left out of the iPhone 5 are wireless charging and NFC functionality, which means that the latest iOS smartphone is still behind many Android devices out there. So why didn't Apple deliver these two functions with the latest iPhone?
According to an article over on AllThingsD, Phil Schiller, Apple's senior vice president has said in an interview that the Passbook feature on the iPhone 5 does what most users want and works without existing merchant payment systems, and that Passbook does the kinds of things customers need today.
The Passbook feature is used by user to store such things as boarding passes, basketball tickets, gift cars and loyalty cards, hotel reservations and more, and Schiller said that it isn't clear that NFC is the solution to any current problem.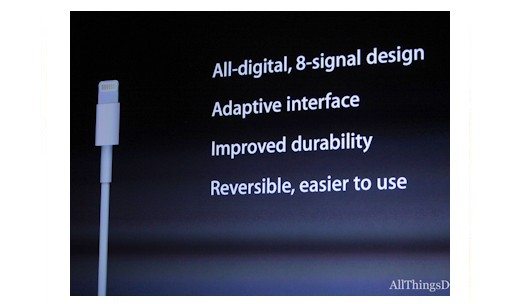 When it comes to wireless charging, it appears that the iPhone 5 doesn't offer the feature because wireless charging system still need to be plugged into the wall, and as such Schiller says it is not clear how much convenience they add, whilst the widely adopted USB cable can charge via a wall outlet, airplanes and computers, and said that having to create another device that needs to be plugged into the wall is for most situations more complicated.
So there you go, the reasons why the iPhone 5 does have NFC like its rival the Samsung Galaxy S3, and why it doesn't support wireless charging like its rival the Nokia Lumia 920.
As for Apple changing the dock connector, the reason for that change according to Schiller was that it simply wasn't possible to make the iPhone 5 as thin as it is without changing the cord.