Samsung Galaxy S3 VRALG7 update fixes 'No SIM' problem
If you're a Samsung Galaxy S3 (S III) owner on Verizon then this piece of news is for you as it concerns the first update for your device. The VRALG7 update has now been approved and will fix a "No SIM" problem that has hit plenty of people going by the discussions on forums so it's a welcome and timely update.
If you're not aware of this issue it concerned some Galaxy S3 handsets where the "No SIM" error message kept occurring. Another inclusion in build VRALG7 is the carrier's Remote Diagnostics Tool and this is another move that should be welcomed. This tool can be used during customer support calls and will allow Verizon to obtain remote access to your Galaxy S3, which could be extremely useful. Verizon will have to get your permission to use the diagnostics tool but as Droid-Life points out, it's possible that some users may not like the idea of someone looking over their device's shoulder so to speak.
There's also further support for when you're viewing Guided Tour videos over the Cellular Network and other additions in the update include improved stability and connectivity for Backup Assistant and better data connectivity for S Beam. Finally a fix for an NFC (Tec Tile) tagging issue will ensure the accuracy of pre-programmed text messages. Although the 30.7MB update hasn't started to rollout yet, we would imagine it will arrive within the new few days as usually happens once Verizon approval has been granted.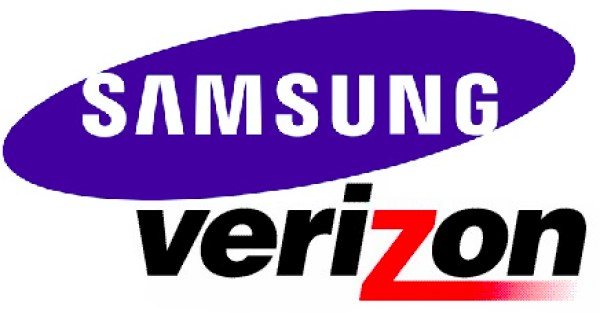 Both Verizon and Samsung urge customers to download the update when it becomes available and when you see evidence of the update perhaps you could let us know and tell us if the update went smoothly. Are you pleased to hear of this update for your Verizon Galaxy S3? Were you one of the users affected by the "No SIM" error message issue? Send us your comments regarding this.