Samsung Galaxy Victory LTE September 16th Sprint release date
If you are over in the good old US of A, and prefer Android smartphones of the Galaxy kind, and your preferred carrier of choice is Sprint, you just might like to know that the Samsung Galaxy Victory 4G LTE will be coming out to play on the Sprint Now network as of this Sunday.
According to an article over on Engadget, Sprint has now officially announced the Samsung Galaxy Victory 4G LTE smartphone will release as of the 16th of September for those customers that would like to purchase the Android Ice Cream Sandwich handset.
When it comes to specifications, the Samsung Galaxy Victory 4G LTE offers a 4-inch WVGA touch screen along with a 5 megapixel rear facing camera with LED flash, a 1.3 megapixel front facing shooter, a 1.2GHz Snapdragon S4 MSM8960 dual core processor, 1GB RAM, 4GB internal storage, microSD expansion, Bluetooth 4.0, WiFi, 2100mAh battery, and runs Android 4.0.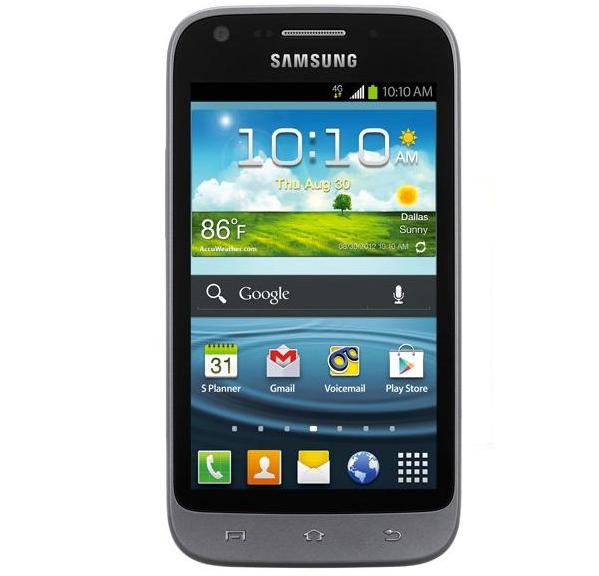 The Samsung Galaxy Victory 4G LTE also comes with Google Wallet, AllShare Play, S Beam, S Voice, 4G LTE connectivity of course, weighs in at 4.9 ounces, but is a tad on the thick side at 12.7mm.
Naturally if you are one of the Android faithful contemplating picking up the Samsung Galaxy Victory 4G LTE as of Sunday, you'll need to know the most important information of all, and that is how much the smartphone will set you back. Well if you fancy the Galaxy Victory it can be yours for $99.99 after a 50-buck mail in rebate, and of course signing up for the usual two-year agreement with Sprint.
So there you have it, will any of our US readers be heading over to Sprint to snap up the Victory this Sunday?