iMessage outage causing mass frustration
It seems that something is amiss today with Apple's iMessage system as a widespread outage is being reported causing mass frustration amongst users. The messaging service used by iOS (iPhone, iPad and iPod touch) device owners and Mac users has been the subject of plenty of emails being sent to tech sites and many users posting comments on Twitter to air their annoyance and concern. iMessage seems to be down intermittently although Apple has so far not commented on the issue.
The problem seems to have been ongoing for the past few hours and at the time of writing we have just tested it using our iPhones and iMessage does still seem to be offline for us. The popular service that allows users to send each other text messages and photos with an Internet connection, without carrier SMS charges came out in iOS 5 last year and for Mac OS X Mountain Lion users this July. Going by the multitude of tweets about iMessage being posted this is causing a lot of people a lot of inconvenience.
As reported by Cnet the outage is being discussed on Apple support community pages (1) (2) and doesn't appear to be confined to a particular region as the service seems to be down for many users across the world. This suggests that the problem lies with Apple rather than a service provider. The iMessage outage follows recent iCloud downtime that affected millions of people and confusingly Apple's current iCloud system status reads "All services are online." However this page doesn't appear to have been updated since September 13.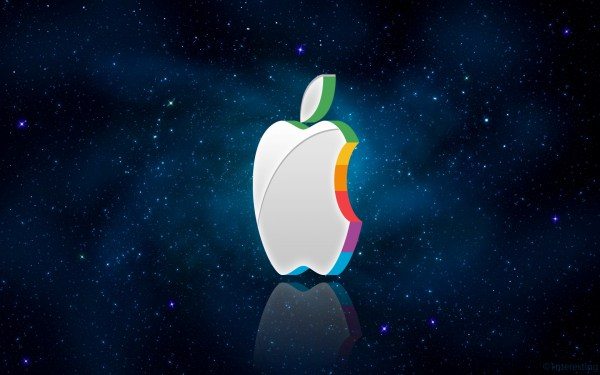 Rather surprisingly at the time of writing Apple doesn't seem to have acknowledged any problem with customers, despite the fact that huge amounts of users are having issues both with sending and receiving meessages. We'd like to hear from readers who use the iMessage service. If you are experiencing issues with iMessage then please let us know and could you also tell us your location? If you were having problems but everything seems to be working again, also please let us know by sending your comments.