iOS 6 available tomorrow, preparation and features: Update
At the Apple event last week we not only saw the reveal of the iPhone 5 but just as importantly for many we learned that the iOS 6 release would take place on September 19 and of course we are now only one day away. It's a massive week for Apple as two days after the updated operating system arrives we'll also see the new iPhone hit the shelves. In preparation for iOS 6 becoming available tomorrow we thought we'd give you some tips on preparation and some details on the new features.
A week ago before we had details of the launch of iOS 6 we gave readers some advice on what to do during the countdown in preparation for the download. We now have some further updated information for you as for instance at that time you needed to make sure you had the latest iTunes 10.6.3 but this has now changed to iTunes 10.7. Firstly we'll give you a list of the iOS devices that you'll be able to update to iOS 6 and they are the iPhone 3GS, iPhone 4 and iPhone 4S, iPad 2 and iPad 3 (new iPad) and iPod touch 4G (the iPhone 5 will launch running iOS 6).
Moving on to preparations for the iOS 6 upgrade you should firstly head to Settings>General>Restrictions to disable restrictions on whichever compatible iOS device you want updated to ensure it syncs with the computer. It's then a good idea to remove anything you no longer want or need on the device such as apps, music and videos to free up extra space for the update. Next it's very important to back up your device just in case something goes wrong during the updating process.
You can also use this preparation time to organize your apps into folders and have a general tidy up plus you'll also need to make sure you have the latest version of iTunes on your device, which is 10.7. If you haven't you can download and install it from the Apple website or check manually for the update by checking iTunes>Check for Updates (Mac) or Help>Check for Updates (Windows).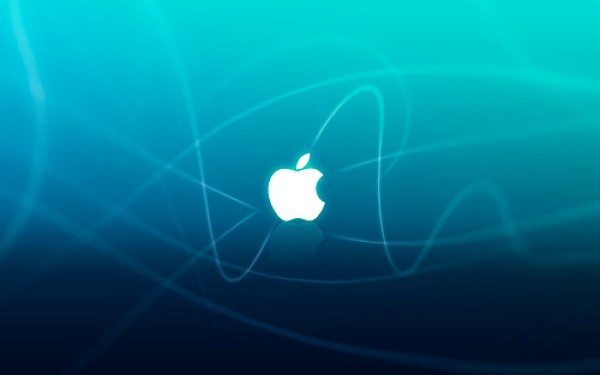 As for iOS 6 features there are a multitude of new features, improvements and changes, over 200 of them in total. While we cannot list every single one of them here we have been giving information about many things iOS 6 has to offer so you can check out some of our previous posts here. To give you some idea though we'll remind you of some of the highlights of iOS 6. One of the most significant changes is a move from Google Maps to Apple's own Maps application featuring turn-by-turn navigation. There are also big improvements to Siri, the voice assistant that has now got even smarter and is also compatible with Apple Maps. Other additions to Siri include the ability to post messages to Facebook and Twitter or launch apps with your voice.
There's much more too, including Facebook integration, added Phone features, Passbook, custom e-mail alerts, Reminders badges, optimization of Find My Friends, improvements to Bluetooth and also the ability to update apps without having to enter your Apple ID password, a bugbear to many and something that will certainly be welcomed. In fact there are so many enhancements for iOS 6 that if you want to check out more then head to Apple here for a full rundown.
One more thing we want to mention is our page for iOS 6 problems and discussions. Hardly an iOS update day goes by without some hitches or issues so we've created a place (link above) where readers can ask questions and discuss anything about iOS 6. Hopefully there won't be any problems but one thing to bear in mind is that there will be millions of people frantically trying to update tomorrow and the servers will take an almighty bashing. This often leads to download problems so we would suggest you might like to skip getting the iOS 6 upgrade tomorrow and try it the day after when the initial rush on the update button has subsided a little.
We'll be following all of the iOS 6 developments tomorrow and will, of course, bring you any notable news as we hear it. In the meanwhile we'd like to hear from readers. Are you eagerly waiting for iOS 6? What new feature are you most looking forward to using? Let us know with your comments.
UPDATE: We believe that iOS 6 will be available from 6PM UK time, this is what historically happens anyway. So here is your worldwide times right here.