Motorola Droid Razr Maxx HD for Australia hope scrapped
Consumers now have a lot of choice when it comes to purchasing a new smartphone, especially those that favour the Android platform that has devices to suit all pockets and needs. The popular RAZR range from Motorola has gained a large following thanks partly to its bigger battery capacities, but the RAZR MAXX HD for Australia hope has been scrapped.
The line of smartphones from Motorola can come in useful when you consider the more intensive apps and games that are available these days, and the RAZR range of handsets with their larger batteries are often a welcome addition.
Unfortunately as Ausdroid are reporting the Motorola RAZR MAXX HD with its lovely 3,300 mAh battery unit won't be finding its way to Australian shores. It has been revealed by Motorola that the device will not be available in the country due to its different frequency band.
If you are that desperate to have the handset you could always import it yourself, but the handset manufacturer has yet to release what frequencies the RAZR MAXX HD will work on, so you will need to find out before importing. Otherwise you could always make do with the RAZR HD on Telstra.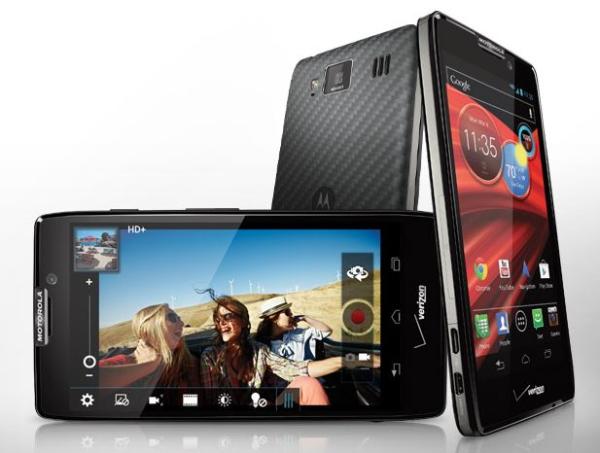 It would be surprising if carriers in the country didn't want to offer their customers the handset, and Motorola would surely be missing out on more custom by not making the handset available officially. The company has been making a lot of noise about the handset recently so you would have thought they would have the hardware sorted to work in the country.
To recap the Motorola DROID RAZR MAXX HD features a 4.7-inch AMOLED HD display that is powered by a 1.5GHz Snapdragon S4 dual core processor with 1GB of RAM. It will come running the Android Ice Cream Sandwich operating system, but will be updated to Android Jelly Bean at some point.
Are you disappointed by this news?