O2 UK 4G LTE 800MHz yes, 900MHz unappealing
Much has been made recently about the lack of a 4G LTE mobile service for UK consumers, which hit the headlines again recently following regulator Ofcom's decision to allow carrier Everything Everywhere to use some of its spectrum to launch a 4G service. Meanwhile rival carrier O2 is looking at the 800MHz spectrum but finds 900MHz unappealing.
An article over at ZDNet is reporting that O2 is looking to speed up the process of clearing the 800MHz spectrum band for 4G services, in an attempt to try and catch up with rival operator EE. The carrier has confirmed that it is talking to industry regulators as well as the government about having an earlier auction for the 800MHz and 2.6GHz band, which will allow it to provide a 4G LTE service quicker.
It is thought the discussions also involve rival carriers Three and Vodafone, along with Ofcom, EE, Arqiva, and representatives from the Department for Media, Culture and Sport. O2 has already begun getting the infrastructure ready to offer 4G services to its customers as soon as possible, and the 800MHz band is currently used for some analogue TV broadcasts and air traffic control, but must be cleared before it can be used for 4G.
This is thought to be cleared for 4G use by September next year, which will mean successful bidders will have to wait until then before launching their 4G services. The 2.6GHz frequency doesn't have the same issues as there are currently no services using it.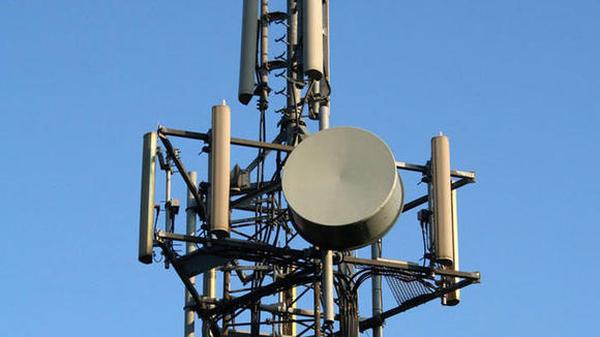 O2 is looking to speed things up after Ofcom allowed EE to use its 2G spectrum for 4G services later this year, and will see the carrier offering the customers the chance to get the most out of the new iPhone. Previously it was thought that both O2 and Vodafone were looking to use the 900MHz band for 4G LTE services, but as ZDnet are suggesting the lack of handsets that will work on this frequency makes it an unappealing prospect.
An O2 spokesman stated that both T-Mobile and Orange have said in the past that the 900MHz frequency isn't suitable for 4G. With regards to EE using the 1800MHz spectrum made sense as the band was already being used in a number of European countries. This compares to 900MHz that almost nowhere in the region uses.
When asked about reusing the 900MHz band for 4G both O2 and Vodafone ruled any such move out. Are you looking forward to a 4G LTE service in the UK?