HTC Windows Phone 8X camera capabiities & video shown
A few days ago the HTC Windows Phone 8X was announced, a signature handset for the upcoming Microsoft Windows Phone 8 operating system. This smartphone is getting a lot of attention as an Android or iOS alternative and one of the things HTC seemed pretty pleased about was the camera on the Windows Phone 8X. The phone will be released in November so we are pleased today to be able to bring readers news about the camera capabilities of the 8X and also a video taken using it.
We previously told how the HTC Windows Phone 8X has an 8-megapixel rear camera featuring an f/2.0 lens, single LED flash and 1080p video capture. As well as that it also has a 2.1-megapixel front-facing camera with ultra-wide-angle lens and also with 1080p video capability. Some first images taken with the Windows Phone 8X have been published and the photos appear nicely sharp with the macro shot showing good focus and depth of field. However it's noted that the noise suppression does impact on some of the fine detail quality.
The photos were brought to our attention by GSM Arena, sourced from TechGoondu, and as they were shot in 16:9 mode they are not full 8-megapixel quality although they remain very decent images despite that. We've shown one of the images below but check out more at the above link. There's also a 1080p video taken with the Windows Phone 8X that you can view below this story but remember to view the sample with the 1080p option to see it at its best and also opt for fullscreen. The video also looks pretty good but looks as though it would benefit from image stabilization.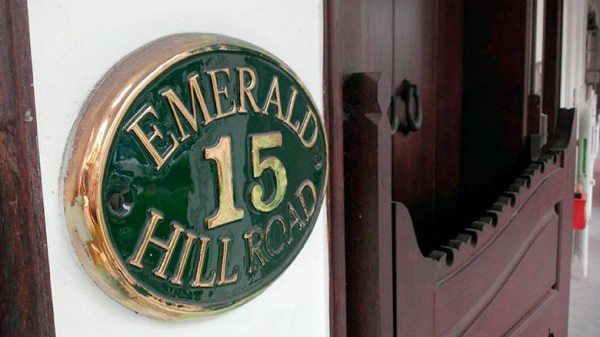 We'll give you a short reminder of some of the other specs of the Windows Phone 8X including a 1.5GHz Snapdragon S4 dual-core processor, 4.3-inch Super LCD display with resolution of 1280 x 720, 1GB of RAM, 16GB of internal storage, 1800mAh battery, LTE, WiFi, NFC and Beats Audio. It will be released globally on more than 150 carriers in a selection of vibrant color options.
We'd like to hear your thoughts on the HTC Windows Phone 8X and in particular its camera capabilities. Is there anything about the photo samples and video that would make you choose this smartphone?