iOS 6 PassBook for Android alternative aka PassWallet
Quite often when Apple comes up with a new feature for its mobile operating system, rival companies may already have something similar or release a copycat version. Last week Apple released iOS 6 to the masses that away from all the early problems has some new features, and now we have news of a PassBook for Android alternative called PassWallet.
Apple's new Passbook application featured in iOS 6 has been in the news a lot recently, and as iDownloadBlog are reporting the likes of American Airlines, Delta, Target, Starbucks, and Virgin Australia have been jumping on the PassBook bandwagon in recent days.
The new application organizes digital versions of coupons, tickets, loyalty cards, and other items into Apple's new .pkpass file type. Now though developer Attido Mobile has created a handy PassBook client for users of Android devices, and has been around for a while now and is called PassWallet.
It does pretty much everything that PassBook can do, and if the iPhone maker has anything to do with the situation it could be gone soon. The .pkpass file type can be embedded inside digital receipts for items that are sent out via email or web pages.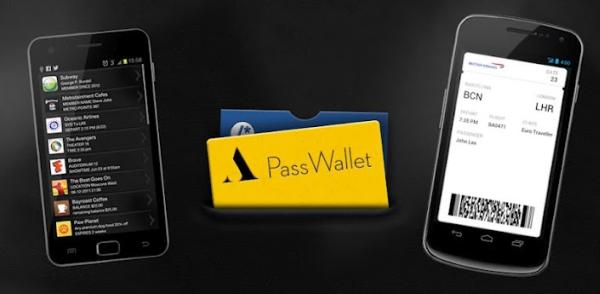 The Android application simply detects and automatically imports these digital items from a users email messages or web pages they visit. The application description states that it is bringing support for Apple's Passbook mobile tickets to Android.
It is not known if Apple has noticed this application yet, but when they do it is doubtful its legal team will let it go. It is being tipped that App Store revenue will increase by almost seventy percent this year, which will generate an estimated $4.9 billion, up from $2.9 billion last year.
The increase is down to the likes of Passbook and Apple Maps that should see an increase of third party applications built on top of these new services. PassWallet can be found on Google Play.