Huawei Ascend P1 LTE UK release on EE (Everything Everywhere)
If you are over here in the good old United Kingdom and wish to play on the first LTE network to become available in the UK, which will of course be from EE otherwise known as Everything Everywhere, the joint venture between T-Mobile and Orange, you will of course require an LTE enabled smartphone, and it appears EE will have exclusivity over the Huawei Ascend P1 LTE in the United Kingdom.
According to a report over on Android Central, the Huawei Ascend P1 LTE will be arriving exclusively to EE in the United Kingdom, and will follow in other markets thereafter, but no word on just when those other markets will gain the Huawei Ascend P1 LTE handset.
For those that might wish to play nice on EE's LTE network and perhaps contemplating picking up the Huawei Ascend P1 LTE once it becomes available on EE, the smartphone offers a 4.3-inch Super AMOLED qHD touch screen along with Corning Gorilla Glass 2, an 8 megapixel rear facing camera with dual LED flash, and front facing camera, a 1.5GHz dual core processor, 1GB RAM, 4GB internal memory, a beefier 2000mAh battery and runs Android Ice Cream Sandwich.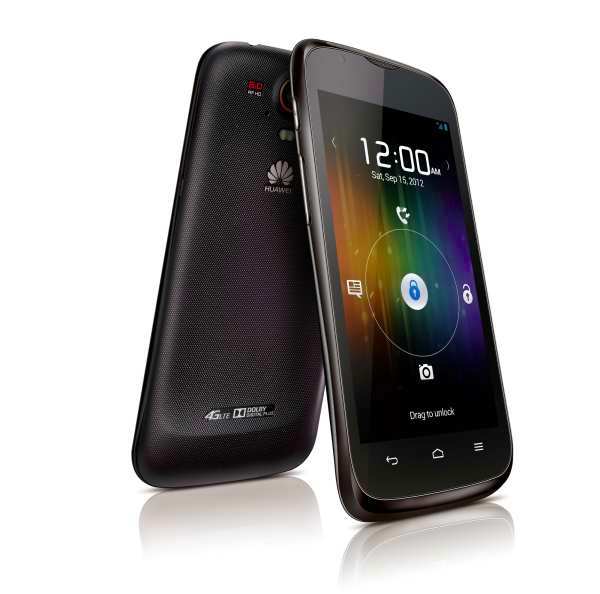 As for just when the Huawei Ascend P1 LTE will be exclusively available from EE, Huawei hasn't slapped a date on the release, and naturally they haven't yet offered any information as to what the ICS 4G LTE smartphone will command price wise, but no doubt that info will become available in the not too distant future.
So there you go, will any of our UK readers be hoping to pick up the Huawei Ascend P1 LTE from EE so they can surf EE's newly minted 4G network once the handset is released?