HTC and O2 unannounced phone, charger price separate
The word is over here in the United Kingdom, O2 UK along with HTC will be offering a new unannounced phone before the year is out, and this new handset will apparently be sold to customer without a charger in the box, the reason for this is both companies are piloting a scheme to reduce the quantity of 'wasted' chargers that are in circulation.
According to a report over on Pocket-lint, although this unnamed handset won't be supplied with a charger, customers will be able to purchase a charger for the device separately, but the actual handset will only come with a USB to microUSB cable so the user can charge the device through a PC or plugging it into an existing wall charger.
O2 say that 70% of customers that purchase one of the 30 million new handsets that are sold in the United Kingdom every year already have a relevant charger, and as such in excess of 100 million chargers are unused.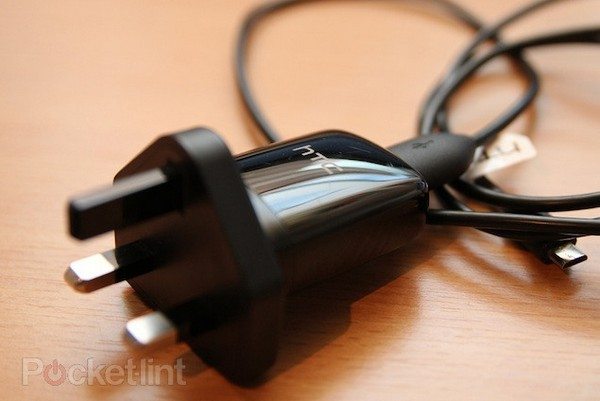 Along with doing away with the quantity of components required to produce chargers, O2 have stated this move will further reduce environmental damage by limiting the amount of packaging and transport. The CEO of O2, Ronan Dunne has said that O2 wants to take chargers out of the box full stop, they believe in the move and can't wait until the whole industry joins their crusade.
So there you go, it appears that O2 and HTC are moving towards no longer supplying a charger with future devices, which may or may not be a good thing for the customer, but if O2 and HTC will no longer supply a charger with a device does this mean the cost of the charger will be deducted from the overall price of the device, or will it simply put more cash into their pocket?