RIM Q2 revenue and loss, the complete breakdown
It has been well documented recently that BlackBerry maker RIM are experiencing tough times as the company falls further behind the competition. The company is looking to turn things around though with a new operating system, which it hopes will again make the platform appeal to consumers that are not teenagers. RIM has reported a Q2 revenue loss and we have the complete breakdown for you.
Yesterday the company reported a loss during the second quarter of $235 million, which as Digital Trends are reporting is not a good figure, but industry insiders were expecting worse results so the company's share price saw a surge in price.
Quite often when a big company reports losses such as these it can mean the share price plummets in value, but soon after RIM announced its latest losses the share price rose by eighteen percent. Analysts were expecting a lot worse results though, but the $235 million loss compares to a $419 million profit only a year ago.
The company are not about to go broke though as they reported it has $2.9 billion in revenue, and during the period it shifted 7.4 million BlackBerry handsets. This is down by 3.2 million units compared to a year ago, but analysts predicted it would shift a million handsets less than it actually did.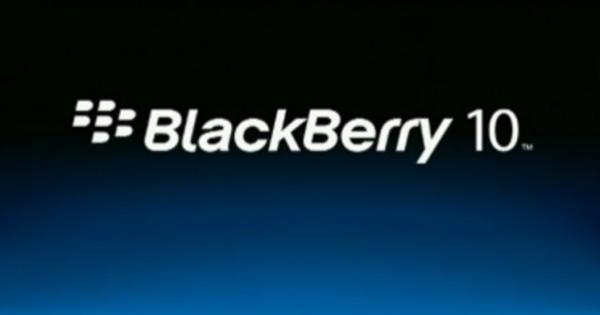 These results come after CEO Thorsten Heins revealed that BlackBerry subscriber numbers had reached eighty million for the quarter that ended in September, which was up by two million from earlier in the year. This is mainly to successes in emerging markets, but the company's share in the US continues to slide.
Some have questioned the move of driving sales in emerging markets while losing customers in the more established markets, which doesn't give any insight into the long term future of the company. Recent research has found that its US market share has slipped to only 2.7% this year, which compares to 45.8% back in 2008.
Heins has admitted that the company's competition are releasing some great products recently, but promised that the upcoming BlackBerry 10 "will advance the operating system environment to a whole new level". Do you think the BlackBerry platform will win back any of its market share?