ICC T20 World Cup 2012 Cricket apps worth installing
The 2012 ICC World Twenty20 cricket tournament is currently taking place in Sri Lanka, and has been running since September 18th and goes up to October 7th. This is the fourth time the tournament has been held, but is the first to be held in an Asian country as previously it took place in the West Indies, South Africa, and England. Today we have some ICC T20 World Cup 2012 Cricket apps worth installing if you are a fan of the sport.
ICC Cricket is the official application of the International Cricket Council and is free for iOS users to download. The app has all the latest news alongside live ball-by-ball information from the matches, and fans can even listen to live match commentary and view match highlights. This includes highlights from both the men's and women's tournaments all the way through to the finals.
The feature packed app also includes access to the Hawkeye technology, and away from the tournaments there is also all the latest cricket news from around the world. Hit the App Store for more info or to download.
Next up is the T20 WC2012 iOS application that has all the information on all the matches, teams, points tables, groups, venues, matches, and the latest updates and news. Users can also share the latest updates and more with their friends via Facebook and Twitter. To find out more head over to the App Store.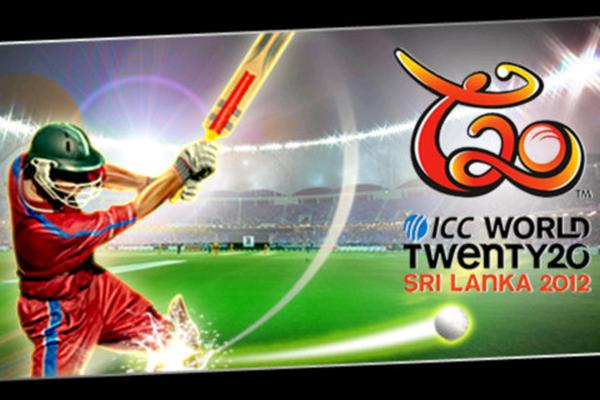 The ICC cricket T20 schedule in srilanka shows the complete schedule for the tournament from the group matches right the way through to the final, which includes the date, time, and stadium and can be found here.
Finally we have the T20 ICC Cricket World Cup Sri Lanka 2012 Official Game for iOS users that has all the official teams from the tournament, as you play and try and guide your favourite team to victory. There is also a quick match mode that allows you to play against opponents that are also trying to gain the title.
With twelve official teams and simple controls for batting and bowling, the game will keep you entertained for hours. To find out more or to download again hit the App Store.