HTC One X Android Jelly Bean ROM update, still sceptical
We like to tell readers about developments with operating systems and we've recently discussed the Android 4.1 Jelly Bean update for the HTC One X smartphone. We told how the official update could start rolling out for unlocked versions some time in October with carrier versions to follow, although there is still no confirmation on this. Some people who don't want to wait choose to use custom ROMS and today we have news of an HTC One X Android Jelly Bean ROM update and we'll bring you the details although we're still sceptical.
We know many of you are waiting for Jelly Bean for your HTC One X but here at Phones Review we always advise against using custom ROMS updates and suggest that readers wait for the official update. We also caution that if you do use these ROMs then if you hit any problems the responsibility is entirely your own. However we know that many readers enjoy tinkering with their devices and of course there are many ROMs that work perfectly well. From time to time though there are rogue ROMs and as we can't always validate the source we can't recommend using them until we hear evidence that they are legit.
Today we have news of an AOKP custom ROM Jelly Bean update from TripNDroid Mobile Engineering for the HTC One X, as reported by the International Digital Times. This ROM will apparently increase the performance speed of your HTC One X and will bring users all the benefits of Jelly Bean with a stock Android experience that removes bloatware and cleans up user interfaces. The report from IDT also goes on to detail links for the ROM and other software that you need as well as a step-by-step tutorial and also tells you everything you need before you proceed. Erring on the cautious side we are not putting the ROM link here but as we've said you can find it at the above IDT link.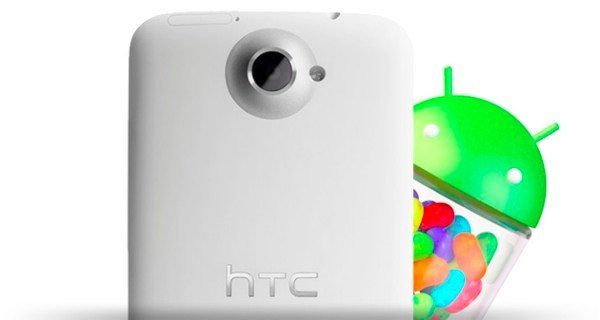 However a caution is also issued, similar to ours above, and potential users of the ROM are strongly recommended to do "thorough research" before continuing with the update. Also a couple of comments cast doubt on the validity of the ROM, hence we remain sceptical. What we'd like to know then is has this AOKP custom ROM worked for your HTC One X? If so then let us know so that we can share the info with our readers. If not we'd still like to hear from you as knowing this could help other readers out.