LG Optimus G US carriers confirmed & Nexus version rumoured
There are certain handsets in the pipeline that get consumers excited about their release, and one such device that has been speculated about a lot lately is the LG Optimus G. The handset is looked on as a serious rival to the Galaxy Note 2, and now the device has been confirmed to be coming to a couple of US carriers, but a Google Nexus version is rumoured with Android 4.2 as the program is set to change.
The LG Optimus G has been in the news a lot lately and according to a report on BGR the company has confirmed it is coming to US carriers AT&T and Sprint later this year. The handset could also be known as the Optimus G Nexus though as an article on Droid Life is reporting that a previously reliable source has tipped off Android and Me that the new Nexus program included the LG device.
There are many consumers that are impressed with the smartphones specs that feature a quad core Snapdragon S4 Pro processor powering a 4.7-inch IPS+ HD display. This is packed into a slim body with 2GB or RAM and either an 8 or 13MP camera. The Nexus version of the device should be available next month.
The handset could also bring with it Android 4.2 that could only be a small upgrade, but may include improved power management, new version of Google Play, and other features focused on a new Nexus program.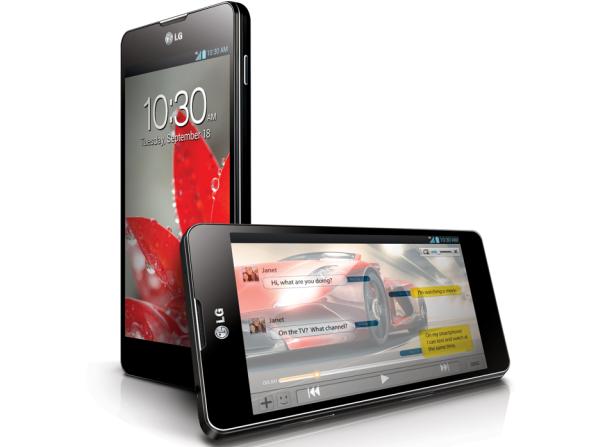 This is believed to begin the groundwork for Android 5.0, but there may be one big change with multi-page home screens getting a more tabbed approach. It is also being claimed that Andy Rubin will announce at the end of this month a new Nexus program that will include the LG Optimus G, but the program will now be more open and allow any manufacturer to release a Nexus device.
The companies will have to meet strict rules that include a standard version of Android along with 64MB of secure memory, which will be used for media streaming. They will be able to add their own Android overlay though, but this must be part of a customization center so consumers can choose and the unit must be able to support Android 5.0.
If this is true consumers who would like to own a Nexus device but not favour a particular manufacturer, will then have a choice from a number of different companies.
Will you be getting the LG Optimus G?