Nokia Lumia 510 price to go easy on the wallet
We are currently seeing a whole host of flagship smartphones being released to the masses, as the various companies try to offer the most powerful and sleek handsets, but the likes of Nokia has seen the bulk of its sales come from emerging markets and more affordable handsets. Now the Nokia Lumia 510 has been seen in the wild, and its price will go easy on the wallet.
The guys over at GSM Arena have been tipped off about the upcoming Nokia Lumia 510, and the handset will feature a pretty good 4-inch touchscreen display despite its low price. Otherwise the rest of the known specs are low-end as there will only be 256MB of RAM and 4GB of on board storage.
Currently the Nokia Lumia 610 is arguably the cheapest Microsoft Windows Phone device on offer to consumers, but the Lumia 510 will come in under this with pricing believed to be only $150. This will suit the rapidly expanding Asian markets where Nokia gets a big majority of its global sales.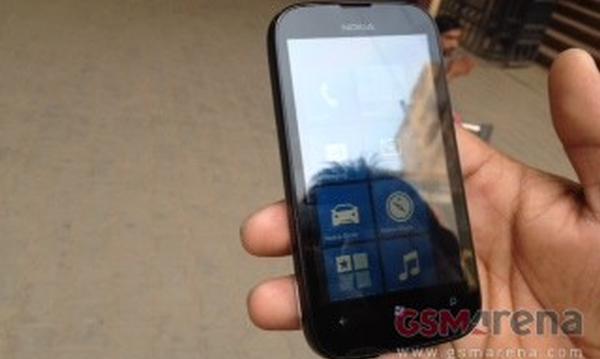 While the device is being tipped to arrive in the Asian region first, the Nokia Lumia 510 could see a worldwide release sometime next year. Owners of current Windows Phone devices won't be able to update their handsets to Windows Phone 8 when it is released, and the best they can hope for will be Windows Phone 7.8.
The target audience in places such as China though has seen smartphone ownership go through the roof, and Nokia is obviously aware of this and looking to take advantage of the situation, even though there will be some puzzled with the move of launching a WP7 handset just before WP8 becomes available. It is thought the Lumia 510 will first become available in time for the holidays.