TomTom for Android arrives for some
The advancement in smartphone technology and the apps that run on them has meant users can ditch dedicated products such as Sat Navs and gaming consoles. There has been a lot of news in recent weeks regarding the Maps application on Apple's latest version of its mobile operating system, but for Android users meanwhile it has been announced that TomTom has released its offline apps for the platform.
As The Verge are reporting the company's hugely popular offline navigation applications have finally been released for the Android platform. There are some things missing when compared to the iOS version though, such as the FourSquare integration, but all the main features are present.
This includes the spoken turn-by-turn directions in a variety of languages, speed camera warnings, HD Traffic routing, and there will be up to four map updates each year. Android users are offered the Western Europe and US & Canada editions that are priced at £39.99/$49.99, which is currently cheaper than the iOS versions.
If you are thinking of getting one of the apps you had better be quick as the listing on Google Play say's the pricing is introductory, but it has to be remembered these apps will eat up a lot of your handsets storage, as the US version requires 2.3GB of storage space. The apps were originally thought to be coming in the summer.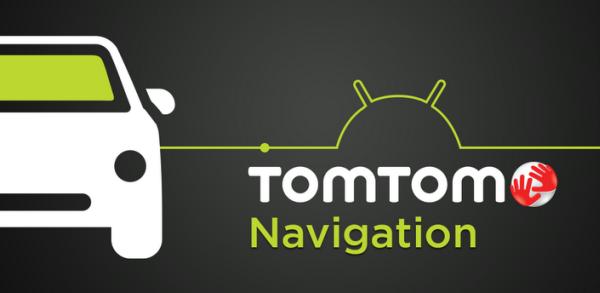 While the company has made the applications available they are not compatible with a number of recent devices, these include the Samsung Galaxy S3, Galaxy Note, Galaxy Nexus, and Nexus 7. The company has since revealed that the apps offer compatibility for devices running Android 2.2 or later using either 800 x 480 or 854 x 480 resolutions.
TomTom have stated that it will offer support for higher resolutions going forward, but also warned users to be aware that some fake apps have been submitted to the Google Play Store. Will you be getting a TomTom app?