Razer Project Fiona Windows gaming tablet to become a reality
You may or may not have heard previously about Razer's Project Fiona, which was initially seen back at CES 2012, and was a concept slate that garnered numerous awards, but as we know most concepts don't make it to reality. However when it comes to the Razer Project Fiona tablet, it seems this is one concept that will become a reality.
According to an article over on Slash Gear by way of Anandtech, several days ago CEO Min-Liang Tan posted a picture of Project Fiona to his Facebook page and said that if the images gains 10,000 likes in seven days, he will launch the Windows tablet. That has been designed for gamers.
As Project Fiona has garnered more that the required 10,000 Facebook likes, the CEO took to his Twitter account to seemingly put a conformation stamp on the Windows gaming tablet by answering a question from a Twitter user asking if they are going to make it, to which Tan responded yes.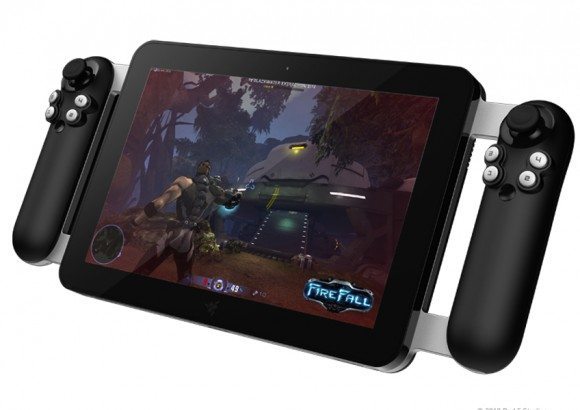 Apparently there have been a few concept designs for the device thus far, but the final design specs haven't yet been revealed; however rumour has it the Windows tablet will be a 10.1-inch slate with a Core i7 processor and will sport two joy-stick style handles, one on each side of the tablet and will run Windows 8.
Obviously no word on just when the Project Fiona gaming tablet will actually hit the mobile space or how much the device will set gamers back, but just in case you missed it during CES 2012 we have embedded the Project Fiona at CES video for your viewing consideration below.
Does this new gaming tablet actually becoming a reality at some point in the future excite any of our readers?