LG Nexus crystal clear pictures surface
Well the new Android smartphone coming from the LG camp in the form of the LG Nexus has seen quite a few leaks this past couple of days, and for those Android faithful that can't wait for the LG nexus to hit the mobile space, we are treated to some nice crystal clear pictures of the upcoming handset today.
The purported clear pictures of the LG Nexus come our way courtesy of Phone Arena and by Russin online etailer Onliner, who got their hands on an LG Nexus prototype and put it in front of the camera to deliver a bunch of crystal clear shots of the upcoming handset.
According to the Russian website (translated) the device is likely to be announced at the end of October as the new model Google Nexus, and the specific index model of their LG Nexus prototype is E9660 with the codename being Mako.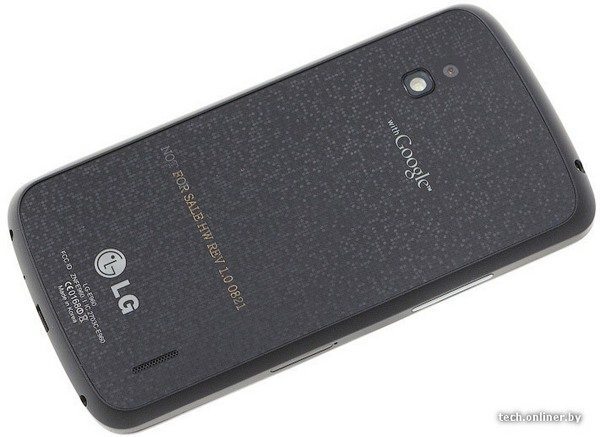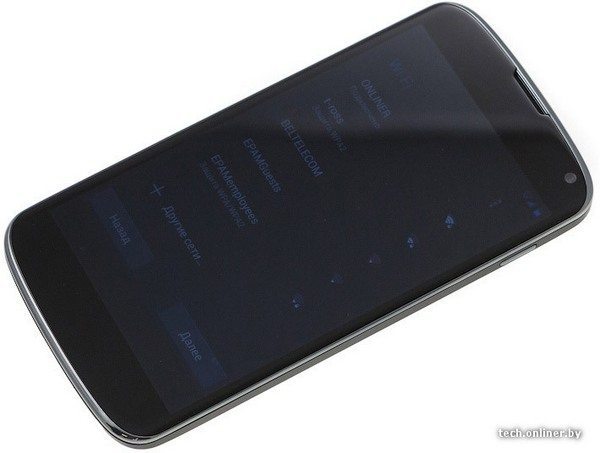 The LG Nexus prototype is running Android 4.1.2 Jelly Bean, however it is expected the final version will run Android 4.2, and the handset sports a 1.5GHz quad core Qualcomm processor, with 2GB RAM, and 8GB internal storage, no mention of microSD expansion though, and the smartphone sports an 8 megapixel rear facing camera and a 4.7-inch touch screen with a resolution of 768 x 1280 pixels.
Other than those specs and the pictures, the Russian site does say they will have a full overview of the LG Nexus coming in the not too distant future, so until more becomes available you'll just have to make do with these images, but as you probably already know, the rumour is the LG Nexus is coming on the 29th of this month.