New 2012 O2 outage affecting millions of customers, fix promised
Most of us would feel completely lost if we lose or go out somewhere without our mobile phones, but millions of O2 customers have experienced this problem during 2012 without doing either of these things. Now some more network downtime has today been affecting the carrier's long suffering subscribers.
The carrier had a major problem with a network outage in the summer, which led to it offering compensation to users, now fast forward to today and millions of the carrier's users have again been unable to make calls or send SMS messages according to The Telegraph.
This latest problem hit users today and according to the carrier has seen ten percent of its customers getting an intermittent service from around lunch time today. O2 has promised the issue will be resolved by tonight, but at the time of writing some users have been in contact saying the problem is ongoing.
Some customers first reported issues last night with users taking to social networks to voice their frustrations, with some reporting issues for eight hours with no end in sight. One user suggested that the carrier better start thinking about offering compensation again after having no service for hours.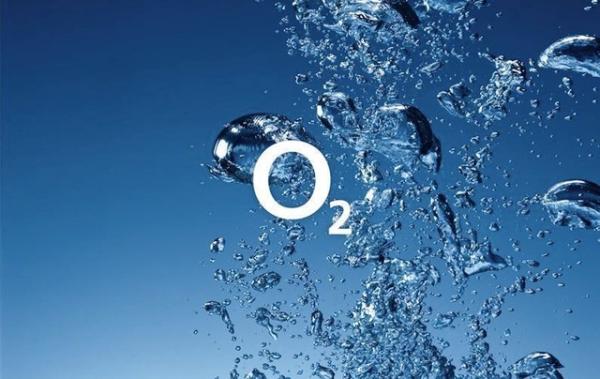 The company issued a statement saying that they look to have found what was causing the problem, and were hard at work to put things right. While the company didn't go into details about the cause many users spoke about the network "disappearing" in a number of regions in the country.
This comes after a more widespread outage hit the network back in the summer, but O2 has stated that this fault was not caused by the same problem. It does seem that this latest outage is affecting fewer users than July's problem, but it will still be frustrating for those affected as well as being embarrassing for the carrier.
Have you had issues with O2?