Android 4.1.2 update for Wi-Fi Motorola Xoom
A few months back in June Google announced the latest version of the Android operating system, and called it Jelly Bean. This came when a large number of devices were still waiting to be updated to Ice Cream Sandwich, and a few months on this is still the case, but more hardware is finally getting closer to Jelly Bean, and now we have news of the Android 4.1.2 update for the Wi-Fi Motorola XOOM.
As the team over on the Android Police are reporting the Android 4.1.2 was only released to AOSP last week, but Motorola has already begun pushing the software to the Wi-Fi version of the XOOM to its army of soak testers.
This latest update to the tablet PC's software isn't a big leap regarding functionality, but will push the device up from build JRO3H to JZO54K. For owners of the tablet PC that are not soak testers and are wondering when they can get a taste of the software, the fact that the Wi-Fi XOOM is supported by Google and basically a Nexus device, means updates such as these are available almost straight away.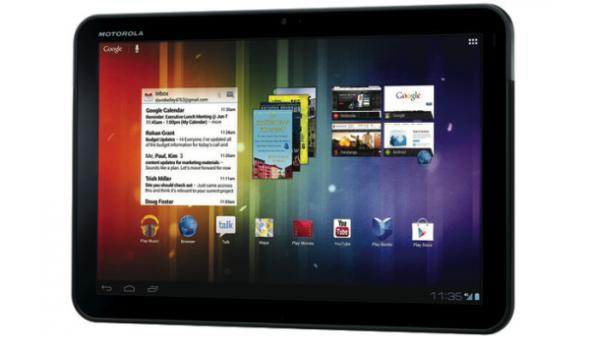 Owners of the device can now manually download the new software as long as their Motorola XOOM is already sitting on build JDO03J, or the download won't work. Step by step instructions to achieve this update can be found over on the XDA Developers Forum here, once you have the necessary file downloaded.
While certain devices are beginning to finally get updated to Android Jelly Bean, thoughts recently have turned to the next version of the software. It is widely believed that Google will be announcing Android 4.2 in the coming weeks along with a number of new Nexus devices from a variety of manufacturers that include LG.
Have you updated your Motorola XOOM?