LG Jelly Bean update for Optimus devices
The team here on Phones Review try and keep our readers up to date with all the latest news regarding the Android operating system, and its various versions of the software that are available. We are beginning to hear of more handset manufacturers announcing plans to upgrade hardware to Android Jelly Bean, and now not to be out done by its rivals LG has announced plans for its Optimus devices.
As Android Central is reporting the company has revealed that owners of the Optimus LTE II and the upcoming Optimus G will be the first to receive the Android Jelly Bean update. Beginning from next month the company will start pushing out the updates to the Optimus LTE 2 handsets, and the Optimus G will be updated sometime during December.
For owners of the LG Optimus Vu or Optimus Vu II the news is not quite as good though, as the update won't be made available until sometime during the first quarter of 2013. Surprisingly the press release from LG doesn't mention anything about the once flagship LG Optimus 4X HD handset though, which was only released a few months ago in August.
The new software is promised to bring owners an improved user interface, which will come alongside LG's split screen Q Slide feature to the handsets, and there will also be some browser and app enhancements.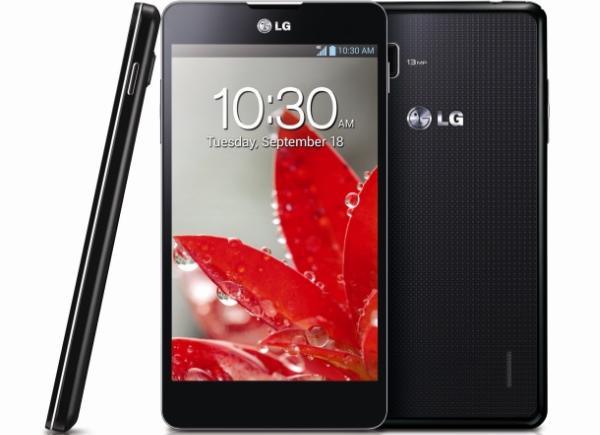 LG has stated that the Android 4.1 updates will be staggered so it is likely to begin in Korea before spreading to other regions around the world. This news comes as reports continue that LG is set to release its own Nexus device in the coming weeks.
Even though Android Jelly Bean has been available since the summer the software is currently sitting on under two percent of hardware.