O2 no service network problems & customer compensation
Oh dear, you really can't blame O2 customers for feeling aggrieved following yet another outage on Friday after problems back in the summer too. There was plenty of consternation and annoyance among O2 users over the weekend following the latest problems and today we're asking people if they think customer compensation should be offered, as it was on the earlier occasion.
On Friday we told how the latest O2 outage was affecting millions of customers although O2 said that only around 10% of its customers were experiencing issues. O2 also said that the problem was intermittent and yet we heard reports from O2 subscribers saying they had been without service for 8 hours and more. There was a lot of frustration being vented on social networks while O2 insisted the problem was not due to the same faults that affected service back in July.
At the weekend we then discussed how although most customers had now had a restoration of the service this did not apply to everybody even though O2 issued assurances that the problems had been fixed. Eventually O2 issued an apology for the outage but when the company was first questioned about possible compensation O2 merely said that the priority was to get service resumed and went no further. This caused some real anger with some of our readers saying they were going to jump ship to another operator, an understandable reaction.
It seems that O2's idea of the problem being fixed differs somewhat from what customers feels as most O2 users would feel the issue was fixed, only from the point they could use the service again. However O2 claimed the problem was fixed by 3.30pm on Friday and then referred to a backlog of getting customers back on to the network and how this took "longer than expected," according to The Guardian. This explains of course why many people still didn't have a service even when O2 claimed it was back up and running so you can't blame customers for feeling dissatisfied with the whole situation and wanting some form of compensation.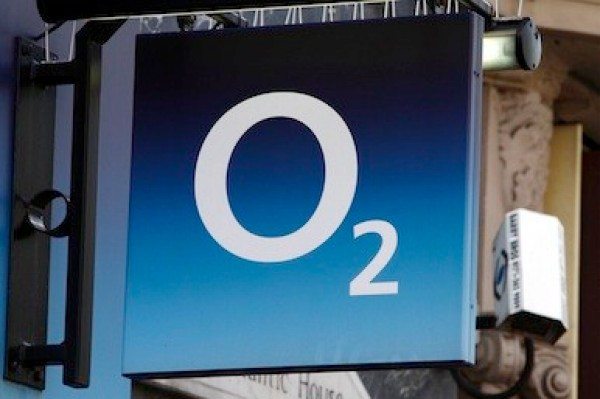 If O2 does complete an investigation and offers no compensation then we think many customers will indeed head to another operator. However if compensation is issued we wonder if it will be in the form of money off bills, free credit for PAYG customers or free O2 Moments. We'd like to hear from our readers about this especially if you were one of the O2 customers affected by this latest outage.
Have you already decided to move to another carrier regardless of whether O2 offers compensation or not? If O2 decides to offer customers compensation what form do you think it should take and how much would be a fair amount to make amends? Let us know with your comments.